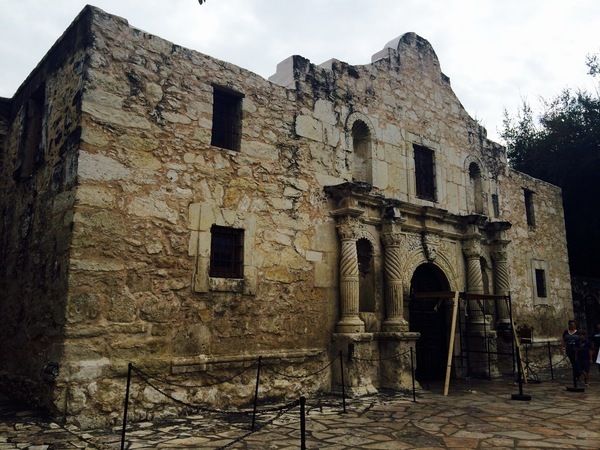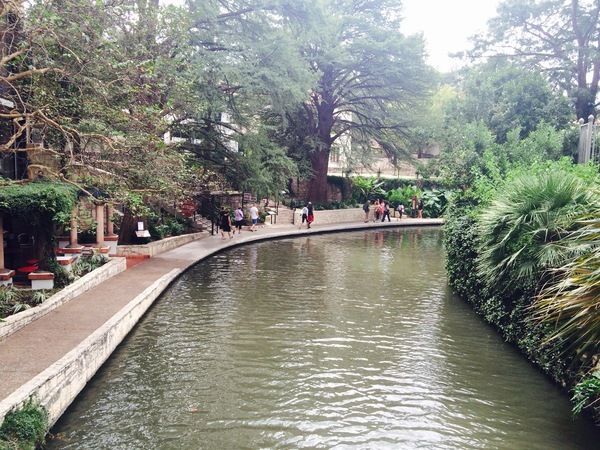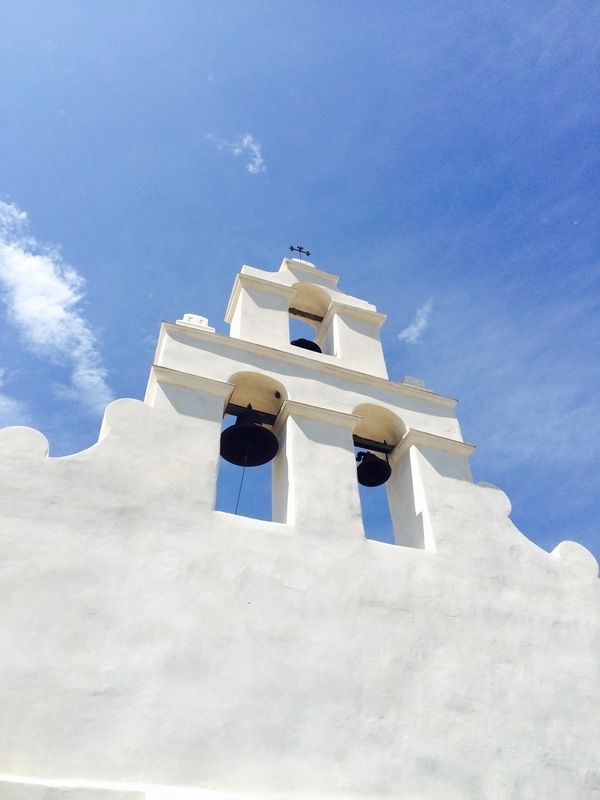 Until we visited San Antonio, I had absolutely no idea that it is the second largest city in Texas (it's bigger than both Dallas and Austin), and is the seventh largest city in the United States. All I'd heard of San Antonio was the Alamo and the Riverwalk, neither of which were anything like I expected them to be.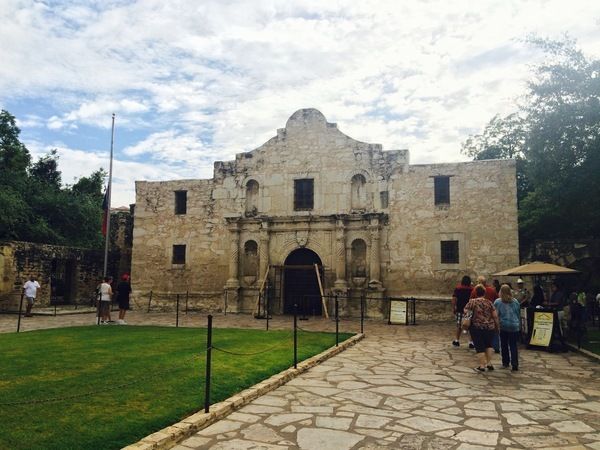 For one, the Alamo is in the middle of the city. Just right slap bang in the middle of the city, with a road in front of it, and tacky tourist shops directly opposite. There's high rise hotels behind it. It's so incredibly bizarre. When I pictured the Alamo, it looked very much like the other missions that we visited while we were staying in the area. And although the building itself is exactly as you see in photos, the fact that it's literally in the middle of the city just takes away from the whole historical aspect. It looks like someone built it in the last thirty years to be a tourist attraction.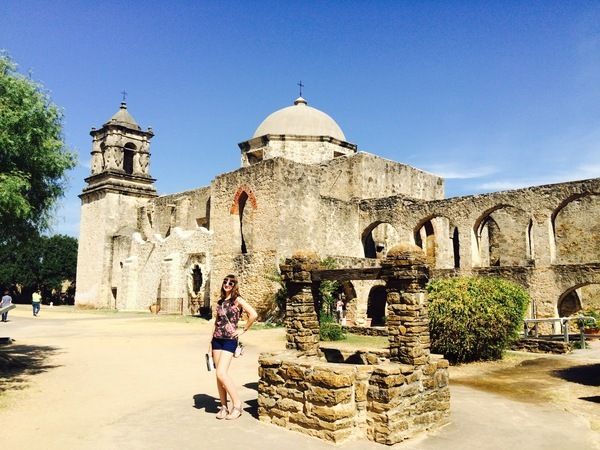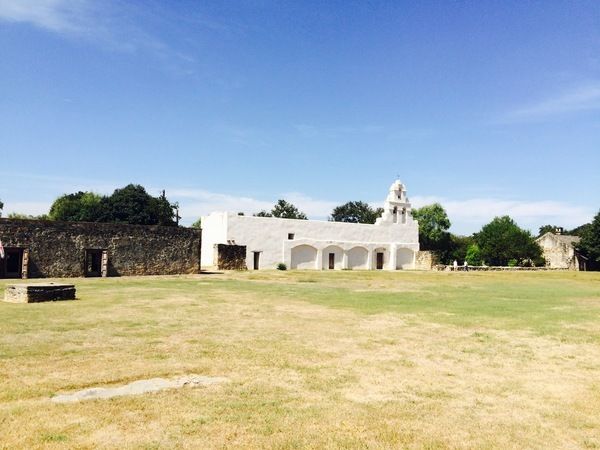 The Riverwalk also wasn't as I expected it to be. I pictured a quaint quite small town with an actual river and an actual walk along it. This is not what the Riverwalk is. It's weirdly slightly below street level and is all completely man made and is this strange other world away from the city that's up a flight of stairs. There's shops and restaurants and, weirdly, conference facilities down there and you can go up and down from it at loads of points around the city.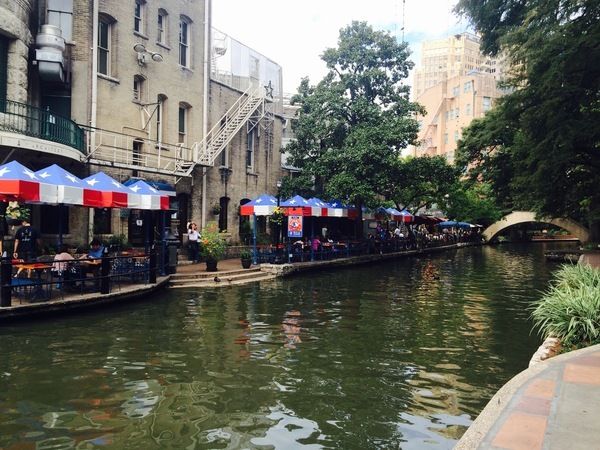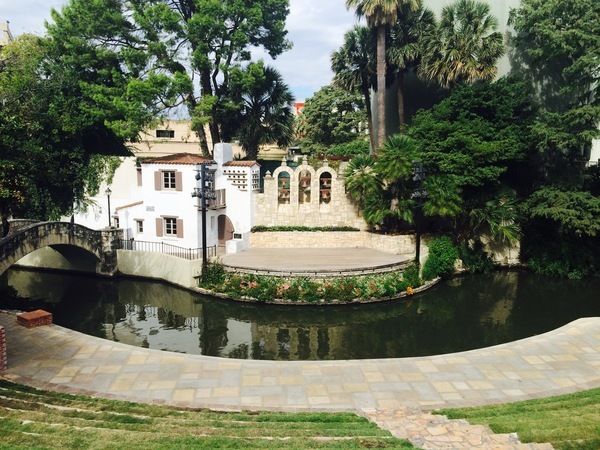 While we were in San Antonio, we also visited the San Antonio Botanic Gardens, which were absolutely wonderful. Probably my favourite part of the whole trip. They were varied and colourful and interesting and big enough so that there was lots to see but not so big that it felt overwhelming. A definite highlight.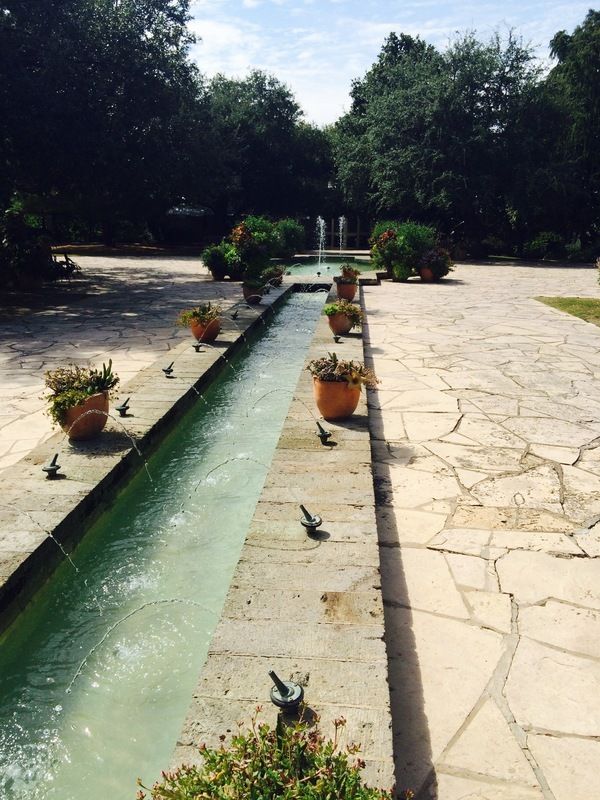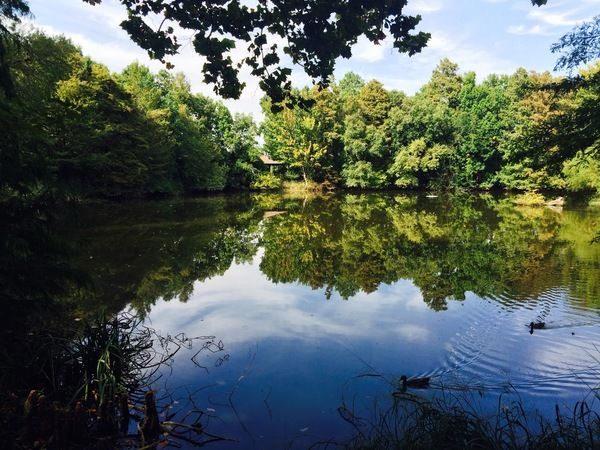 The penultimate stage of our trip is up next: Houston.