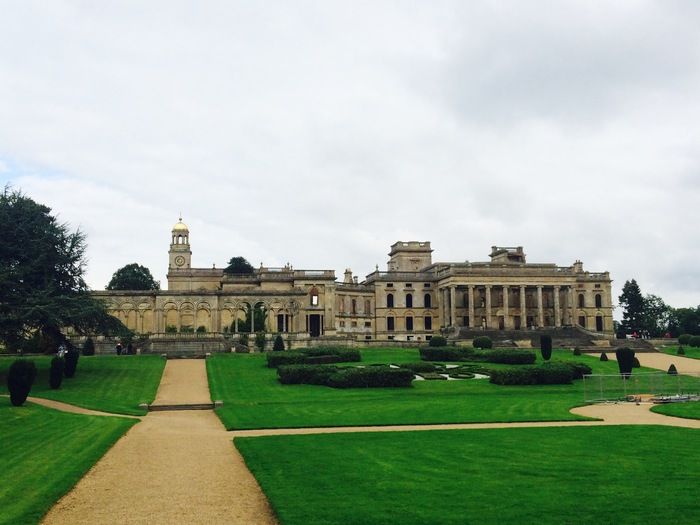 As I mentioned in my post about Goodrich Castle, I love a day out to somewhere historical with my mother. We took advantage of my English Heritage membership in October and went to Witley Court.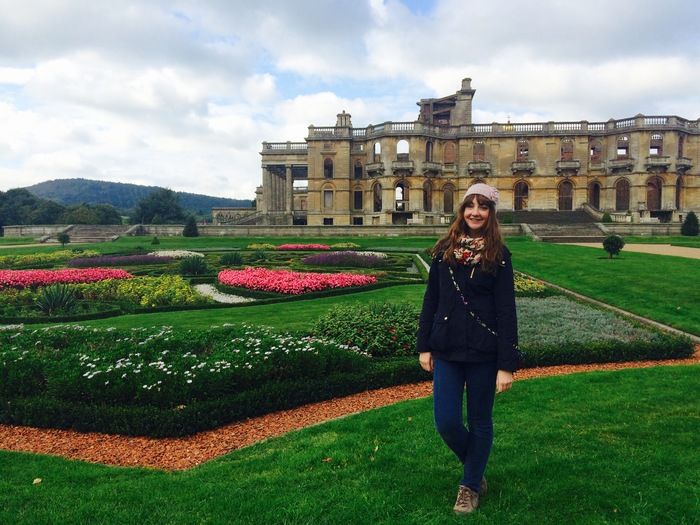 Witley Court is very unusual as stately homes go. It's actually now only a shell of the home it used to be. Part of the home was destroyed by a large fire in 1937, after which the estate was split up and everything remaining was sold off. English Heritage took ownership of the property in 1972 and a lot of restoration has been done on the remains of the house over the years. What is left is - to borrow the words from the Wikipedia page - "a spectacular ruin."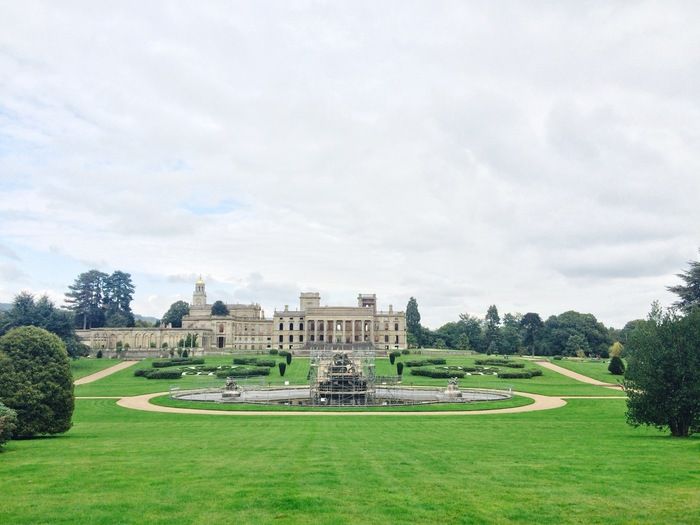 The ruin itself is huge and we could only imagine how fantastic it was back in the home's heydey. The gardens and grounds are equally beautiful. The Perseus and Andromeda Fountain was in the process of being restored when we visited, which was disappointing in one way as it meant that we weren't able to see it 'firing', but it did mean that we were able to have a close up view - there was something quite creepy and haunting about seeing it that close!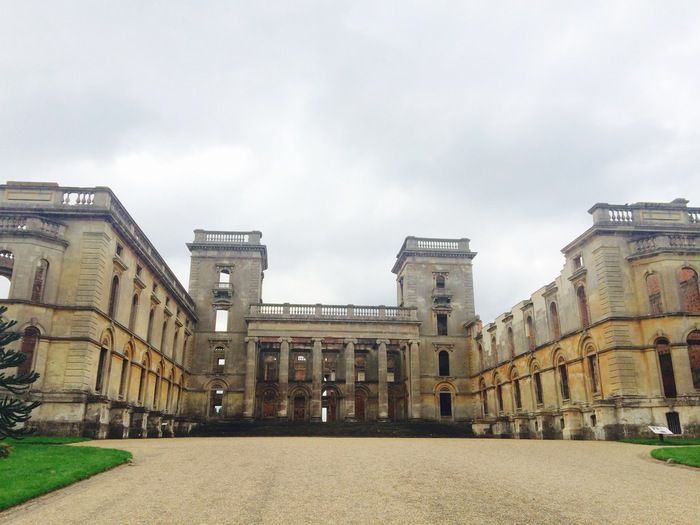 Possibly the best part of the whole property - well, in my opinion anyway! - was the amazing adventure playground that was there. It was all wood and ropes and like a proper adventure to climb over. I may be in my late twenties (that's a horrifying thing to type!) but I absolutely adore a good playground. Though it does get a little embarrassing when I'm scrambling over parts looking a little terrified and some kid waltzes past me with no fear. I miss that no fear aspect of being young!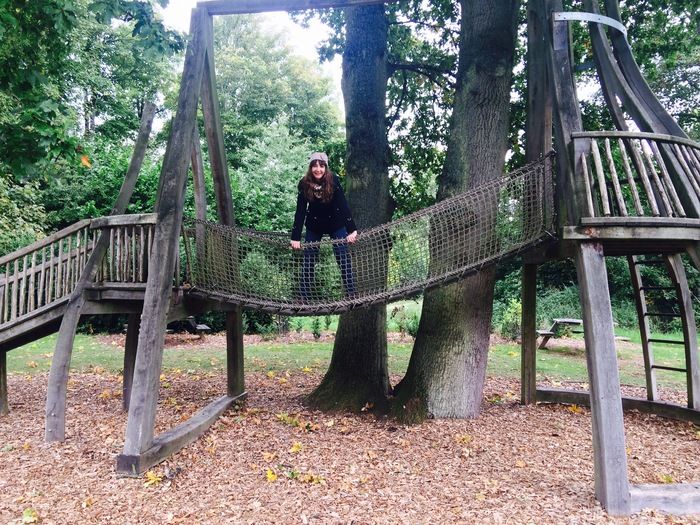 I would thoroughly recommend a visit to Witley Court. I'm planning on going back in the future to hopefully see the Perseus and Andromeda Fountain in action!