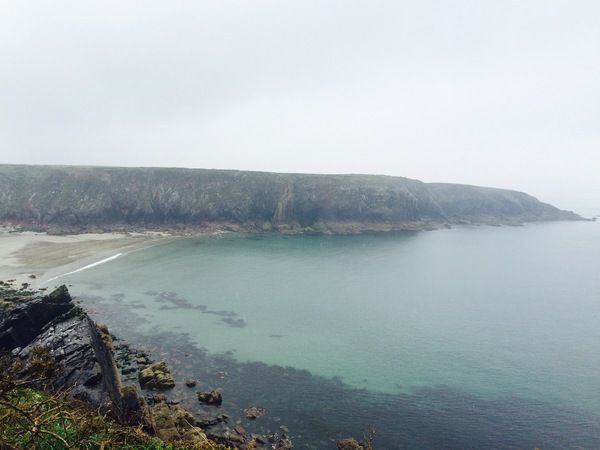 To celebrate 6 months of being together, Justin and I went on a 2 night trip down to West Wales in May. We stayed in Pembroke Dock, and visited St David's, which is Britain's smallest city. The cathedral is the resting place of St David, the patron saint of Wales, and proved an excellent shelter from the rain that was off and on throughout the day!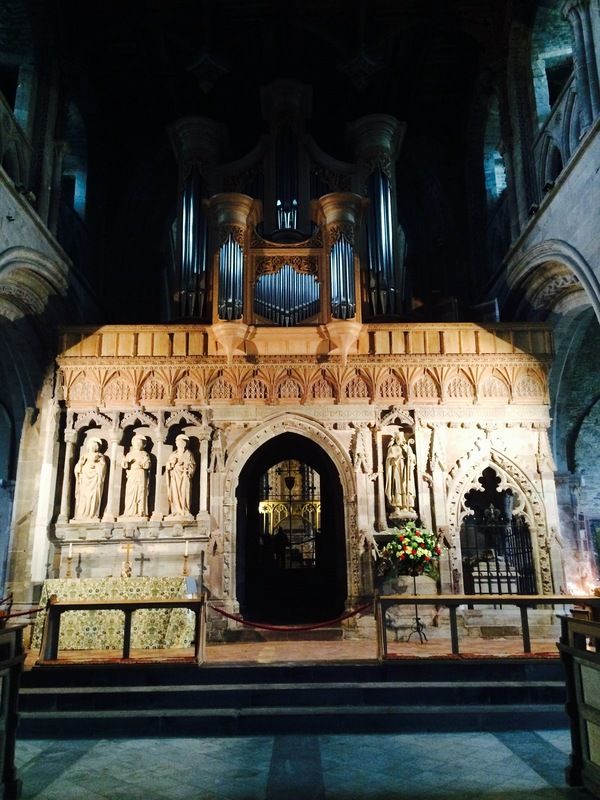 Since St David's is right on the coast, we followed the advice of the lady in the tourist information and went for a walk down to Caerfai Bay and then along the coast toward St Non's chapel, and back inland. The whole route was beautiful and would have been an absolutely glorious walk had it not been for the fact that it poured with rain.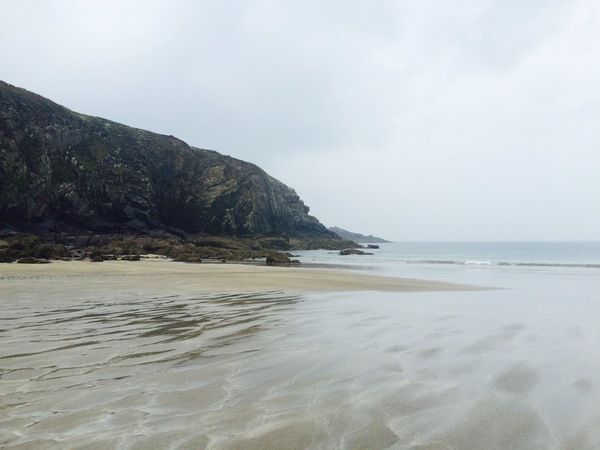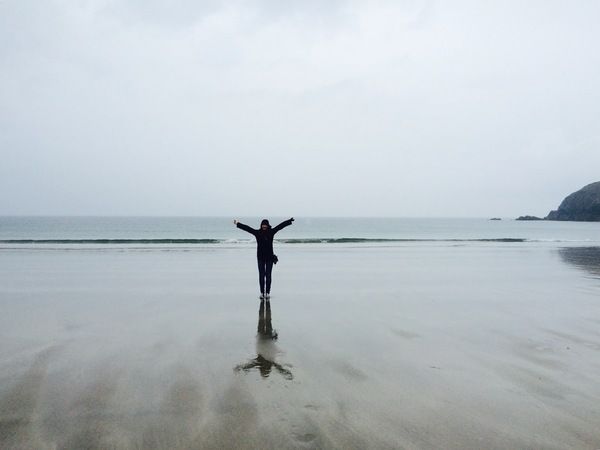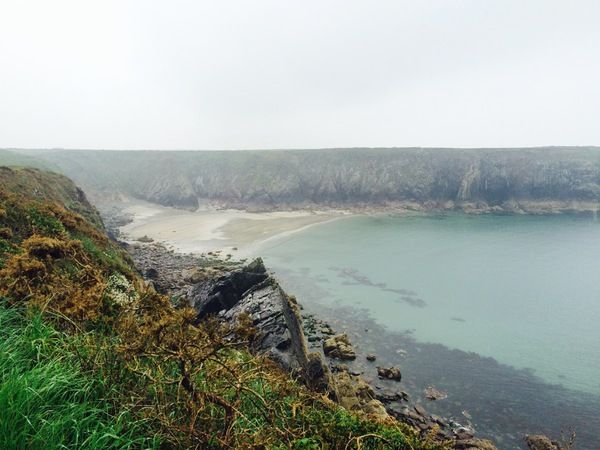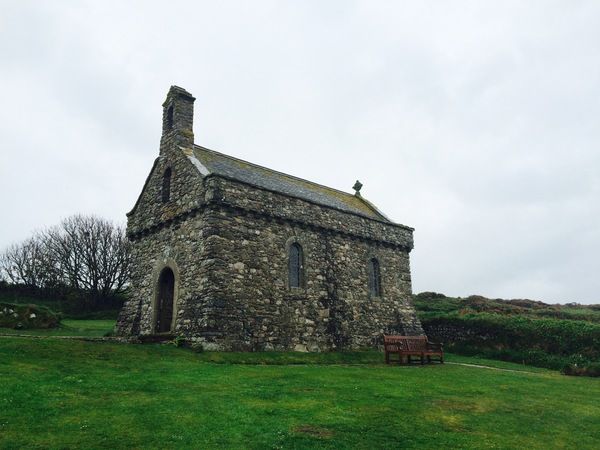 It was barely drizzling when we set off, but partway into the walk it was raining so hard that we didn't know whether to laugh or cry. We were walking along the coast so we had no option but to carry on until the end, when, of course, it pretty much stopped raining. We were both drenched by the time we got back to the car. In hindsight, Converse were not the smartest choice of shoes! We learnt our lesson and bought some proper walking boots at an outlet centre on our drive back home!