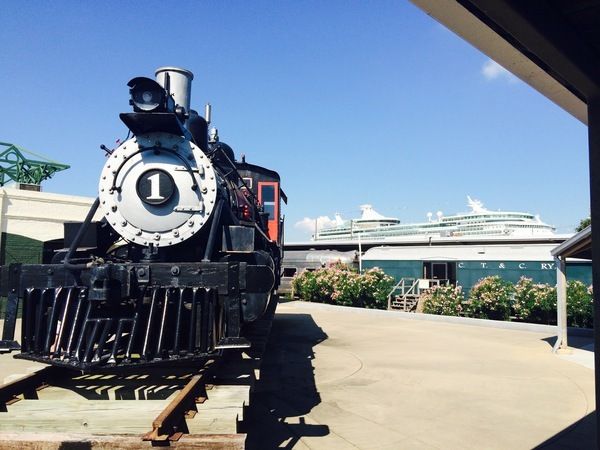 At last we're coming to the end of our epic Texas road trip! This is the sixth and final installment in the series - Galveston.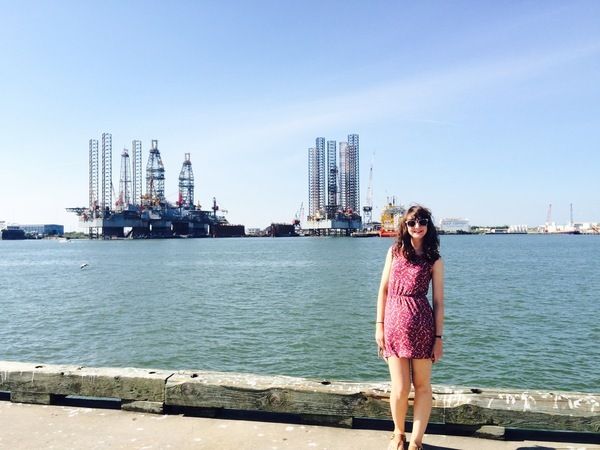 Of all of the places we visited, Galveston was probably my favourite. It had a relaxed beach vibe, mingled with touristy goodness (I'm a tourist and I'm not ashamed to admit that!) and felt a lot safer than many of the other places we'd visited. A lot of this probably has to do with the amount of cruises that come and go from the port, which was really interesting. My mother managed to get us a hotel that had a view of the cruise terminals, so when we opened the curtains both mornings we were there, there was a cruise ship right outside!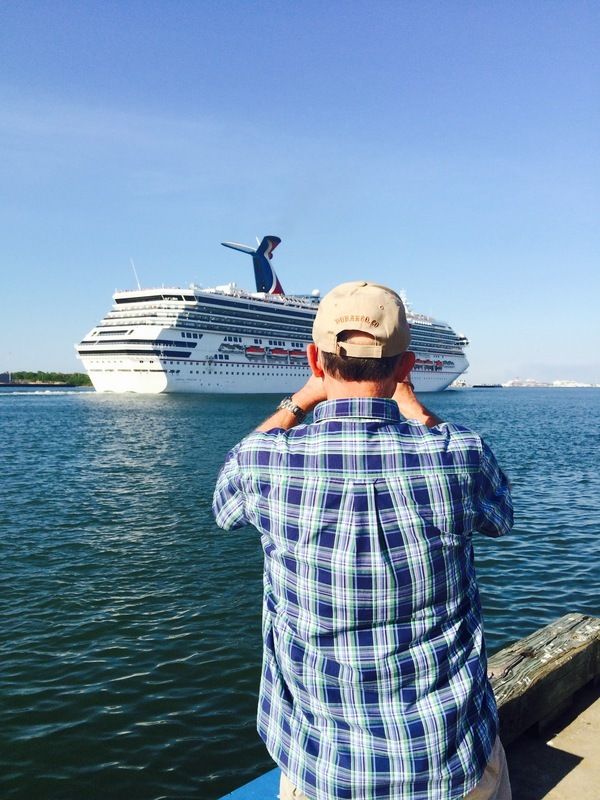 Besides cruise ship watching, we went on an actual oil rig (actually, I think it's an 'offshore drilling rig', so the bit that comes before the oil rig, but who's counting?). I tried to understand all of the complexities of drilling for oil, but it mostly went over my head. There was an opportunity to dress up, which, as I mentioned in my Austin post, usually wins me over.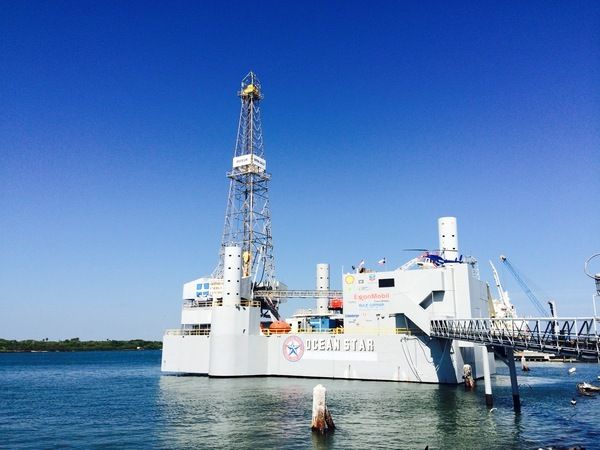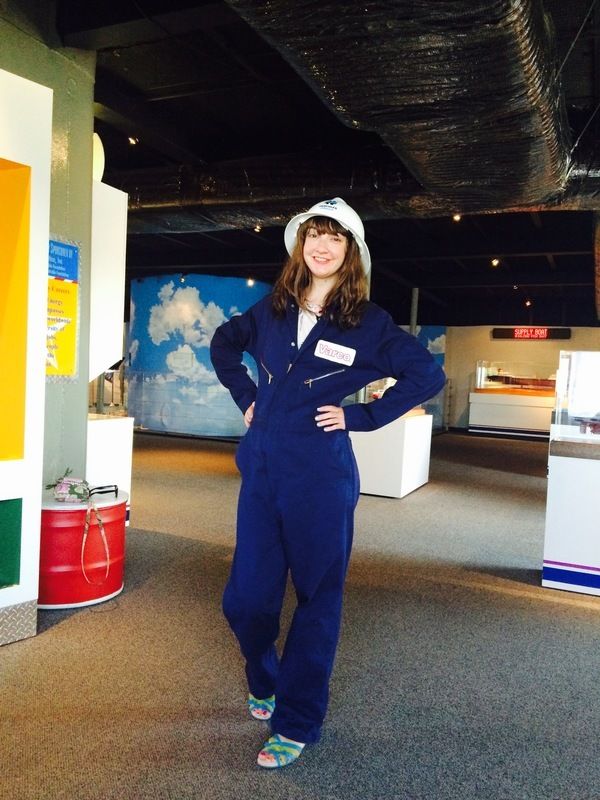 We also visited the low-key yet excellent Galveston Railroad Museum. There was a display of dining car china and cutlery, which was far more interesting than perhaps I should publicly admit ...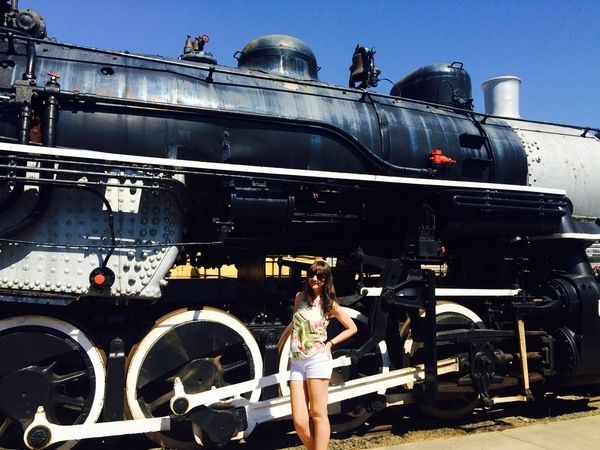 And that, ladies and gentlemen, concludes my family's trip around the Lone Star state. I hope you enjoyed reading along on the adventure as much as I enjoyed using these posts as an excuse for reminiscing!