As I've previously mentioned, I'm a bit of an American history nerd. So visiting presidential homes is up there on Emma's List of Favourite Places to Visit on an American Road Trip (I have never made this list; it's hypothetical purely for the sake of emphasising a fact). We've done Andrew Jackson's Hermitage, George Washington's Mount Vernon, and Thomas Jefferson's Monticello.
This time we skipped forward over a century to visit the home of Lyndon B. Johnson while we were in his homestate. It was a National Park, too, and those are also on Emma's List of Favourite Places to Visit on an American Road Trip, so this was like a double whammy of American history goodness.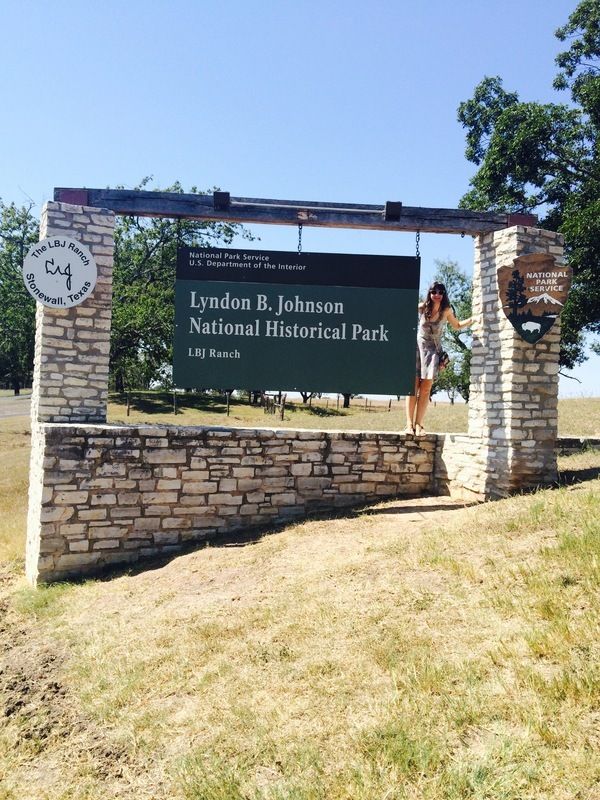 (as you can probably tell from these pictures, we like to take pictures with signs that tell us where we are. Good bookends, you know?)
We visited both his birth home and the home that he lived in during and after his presidency, which were both within the National Park. Sadly we couldn't take pictures inside the houses, which was a shame as the ranch house was a really well presented time capsule from during his presidency and would have made for some excellent photos.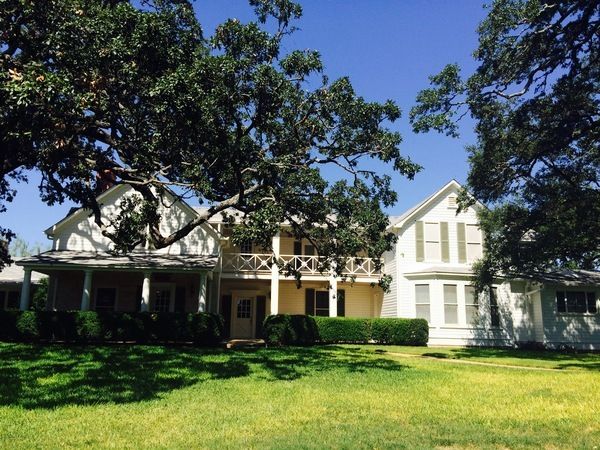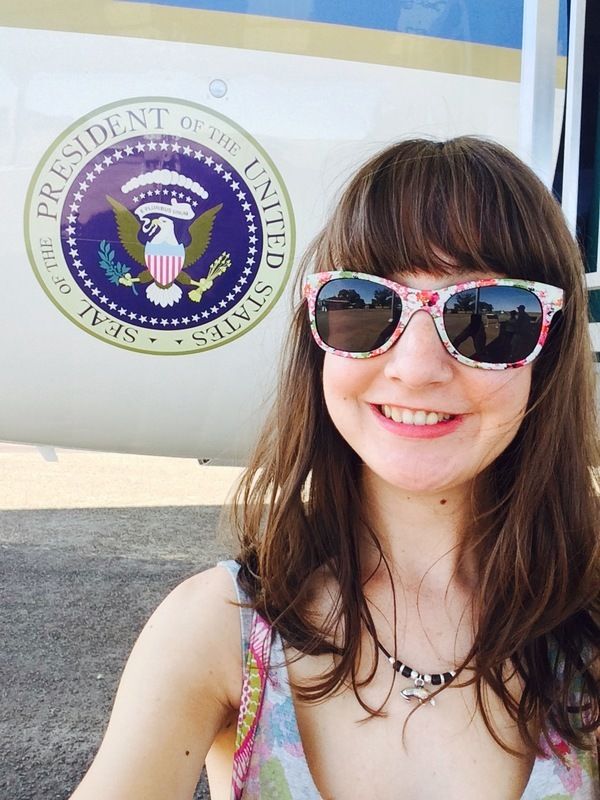 The next day, on our drive to San Antonio, we stopped at an adorable little town called Gruene.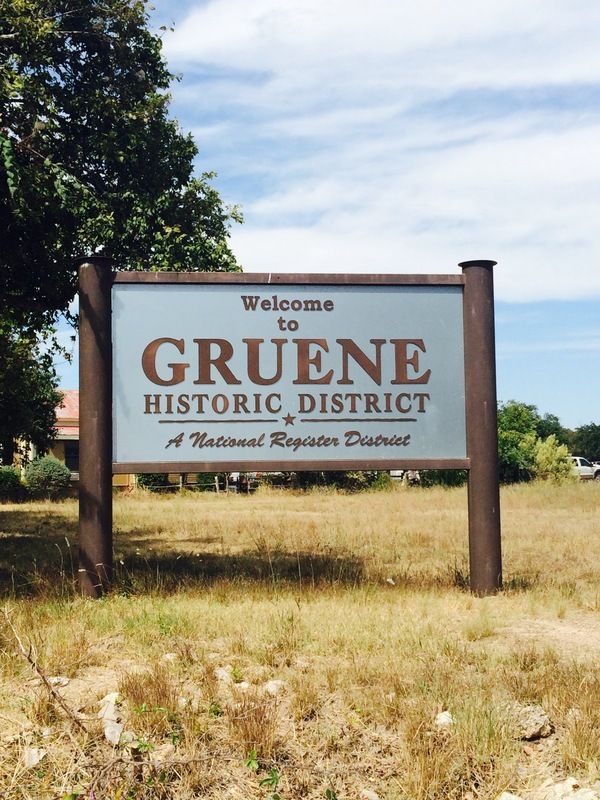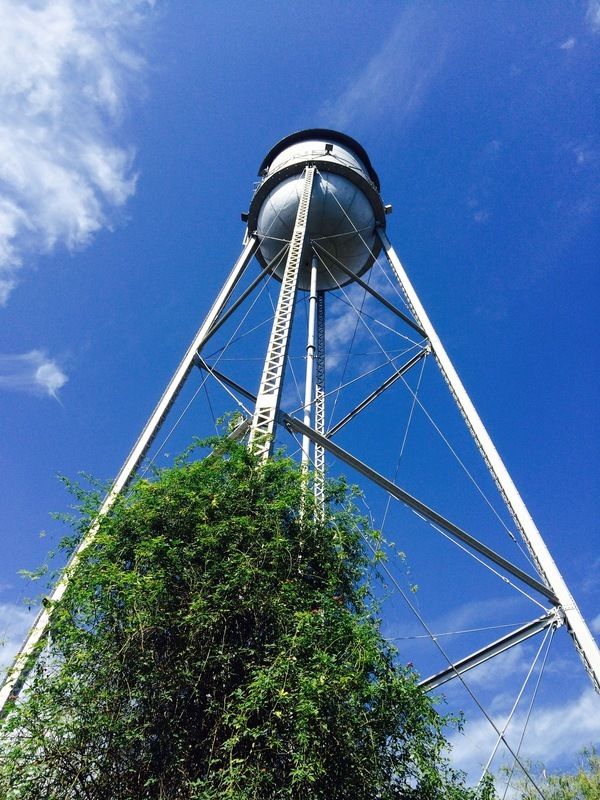 It was filled with quirky craft and thrift type shops. My mother and I could happily have spent days there but it wasn't quite my father's cup of tea! It was also really busy - I love coming across places that we'd not heard of before but turn out to be a little gem of a place.
(I kind of love armadillos. Spot the armadillo necklace further up this post)
Next up on the Texas journey: San Antonio.