Going on holiday with a group of girl friends is a kind of rite of passage thing that everyone seems to do when they're 18/19/20. I missed out on those fun and games, and it took me until this year to have my first 'girls holiday'.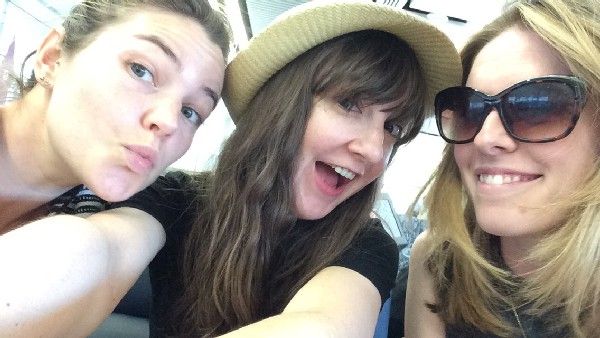 I went with Georgia and Emma (yes, same name), who are friends from university so we've known each other a fair few years now. We all live in different parts of the country, which means we don't get to see each other very often, and when we do see each other we spend all our time catching up, rather than truly enjoying each other's company. This holiday was perfect because we got our catching up done within the first day or two and then we could actually
talk
. About serious things, and silly things, and about people we know, and just life in general. It was so lovely to be able to do that.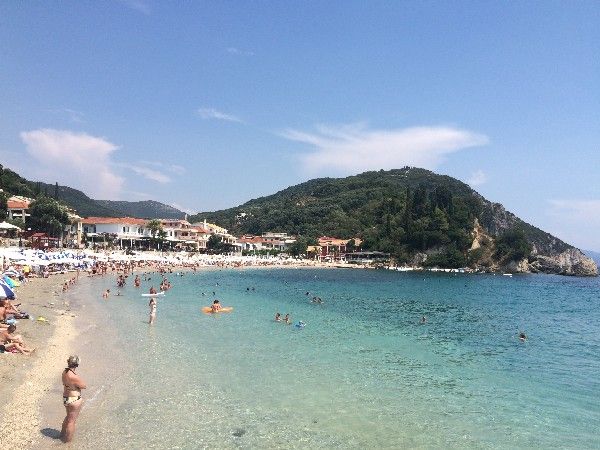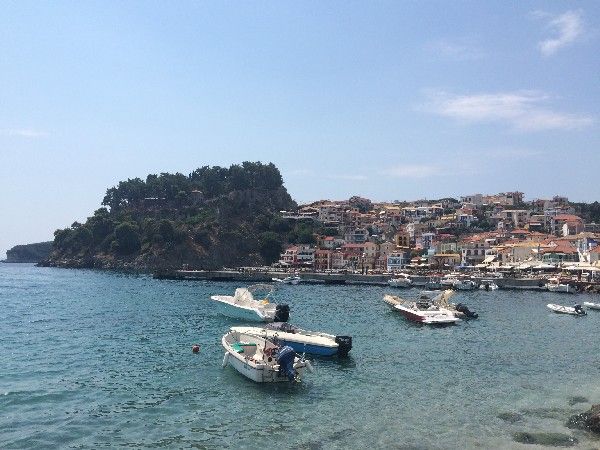 We went to Parga in mainland Greece, which was a really fun area considering none of us had heard of it before we started looking for where to go. Something we all wanted from the holiday was to be able to relax on a beach, read and take long naps. Oh, and drink cocktails. We managed to do all of those things quite successfully.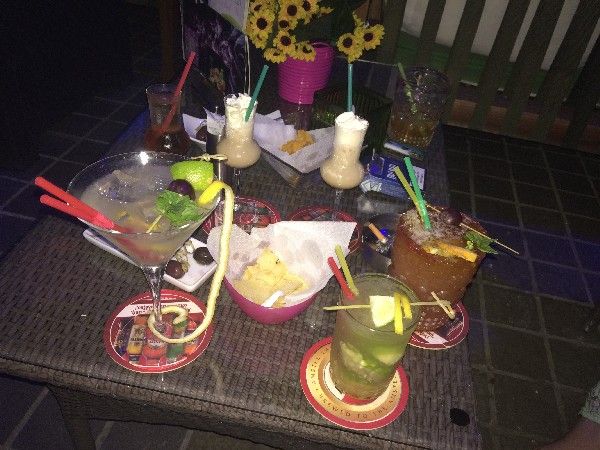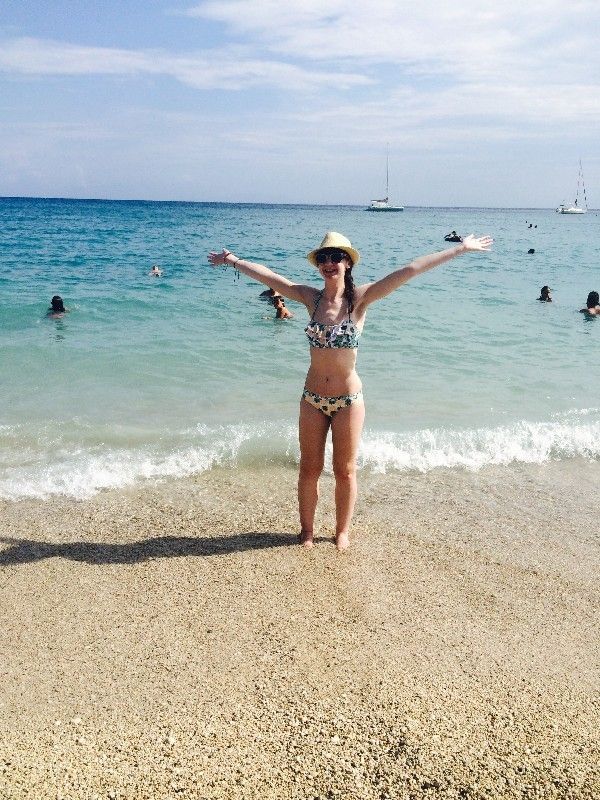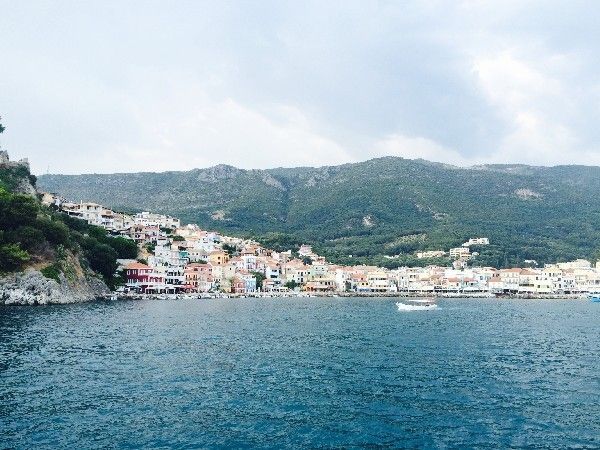 We also went on some day trips - we did a trip to a Greek oracle and the Acheron river (which is supposedly the basis for the river Styx of Greek mythology), a day trip on a ship (a Boney M playing pirate ship no less!) to the islands of Paxos and Antipaxos, and we went to Valtos beach via a castle and a VERY steep hill (or maybe it just seemed steep in the heat ...).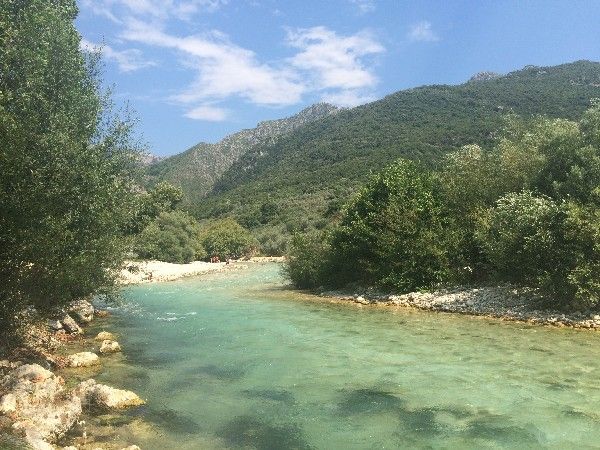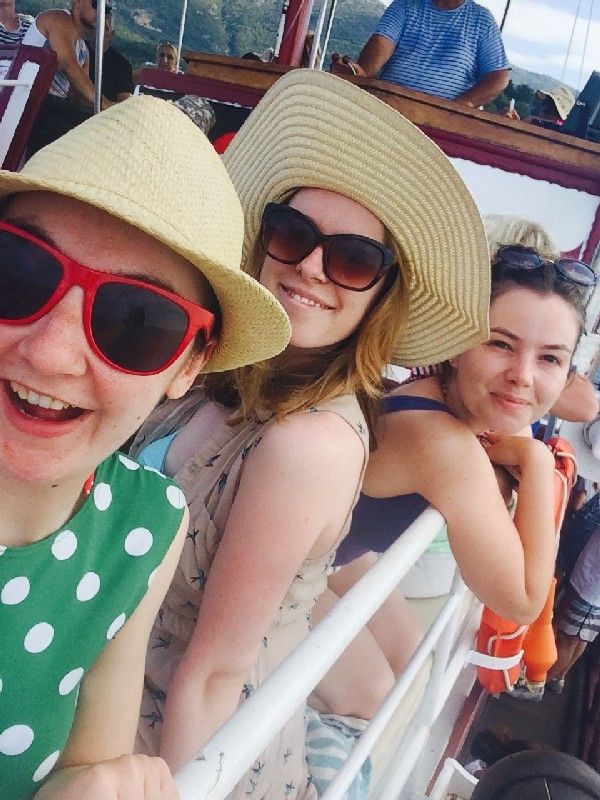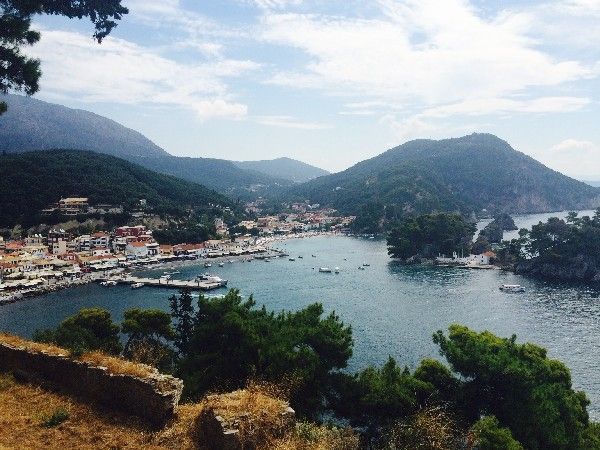 We also did a lot of eating - plenty of feta and halloumi cheese! Lots of restaurants gave us shots of ouzo to start, as if it's perfectly normal to start your meal with alcohol. Hey, when in Greece ...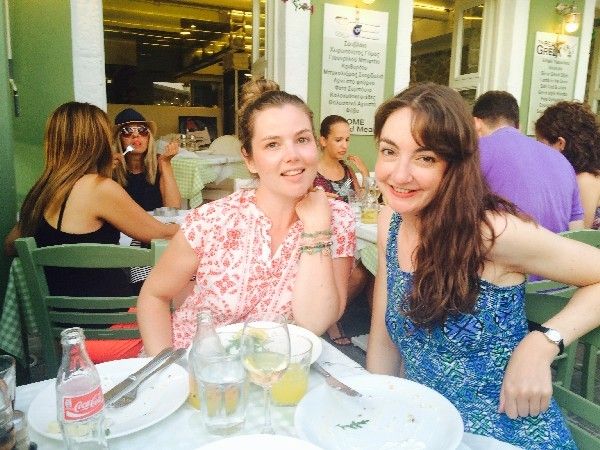 It was such a fun holiday that I can't believe I waited this long to do it. It was just the right mix of busy and relaxing, and quality time with friends.