Our fourth and final big Texas city of our road trip was Houston. We stayed on the outskirts of the city, in more of a business area, so were only in the main centre for one day. Although I enjoyed Houston more than Dallas, there were still parts that gave me a distinctly uncomfortable feeling.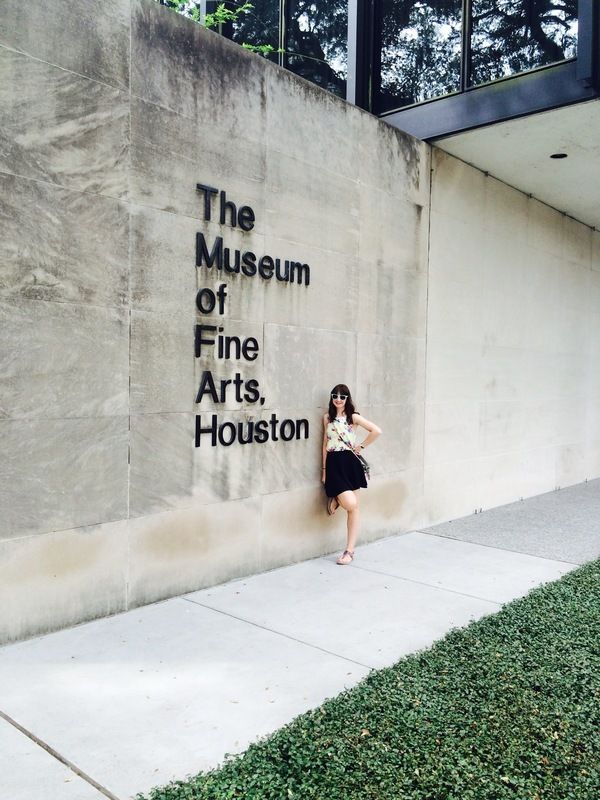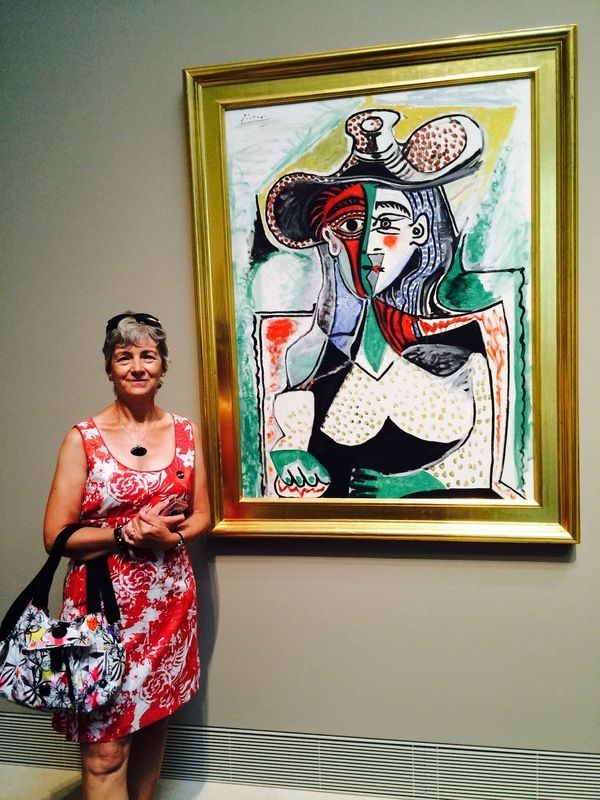 We went to the Museum of Fine Arts, which was surprisingly good considering that nobody in my family is particularly 'into' art. There was an excellent interactive exhibit where you could hold up shapes on a black screen and you were transformed into a monster! My parents and I had far too much fun with that.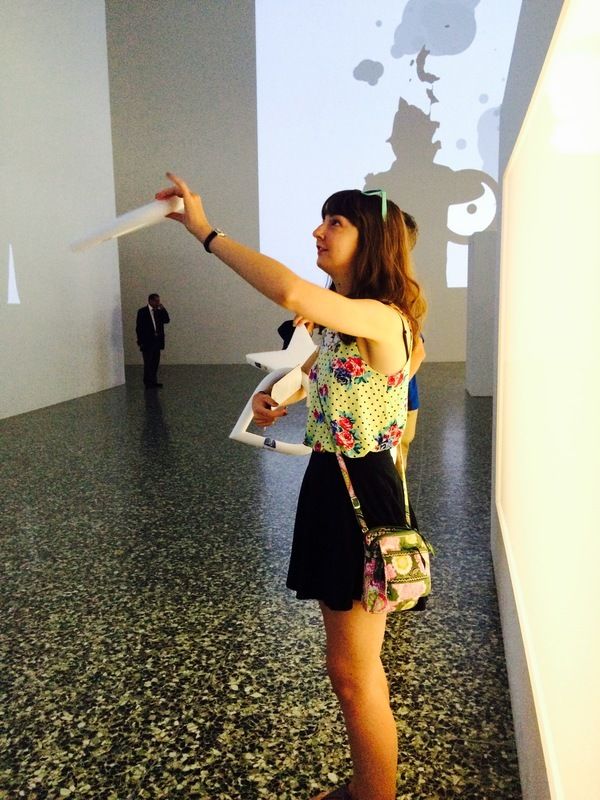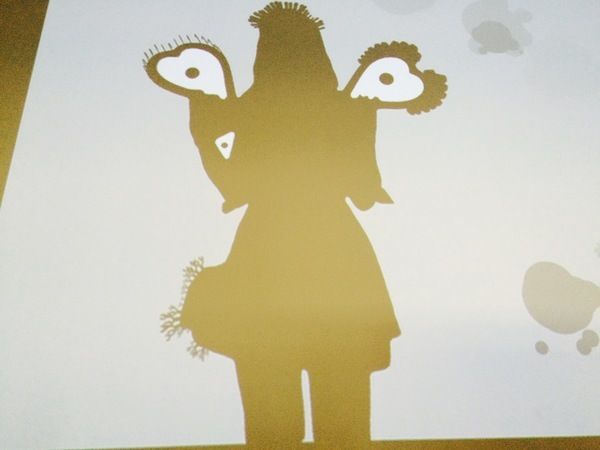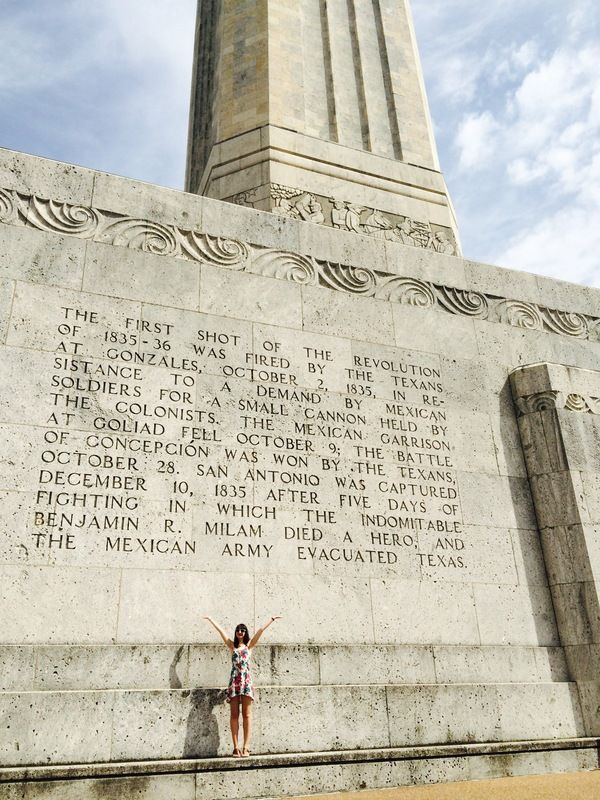 The following day we visited the Battleship Texas and the San Jacinto monument (which is 15 feet taller than the Washington Monument, don'tcha know), which is a memorial to the fallen in the Battle of San Jacinto in the battle for Texas independence. Both of these were further than we expected, and on the other side of a really strange distopian-looking industrial landscape. We questioned if we were actually going the right way more than once!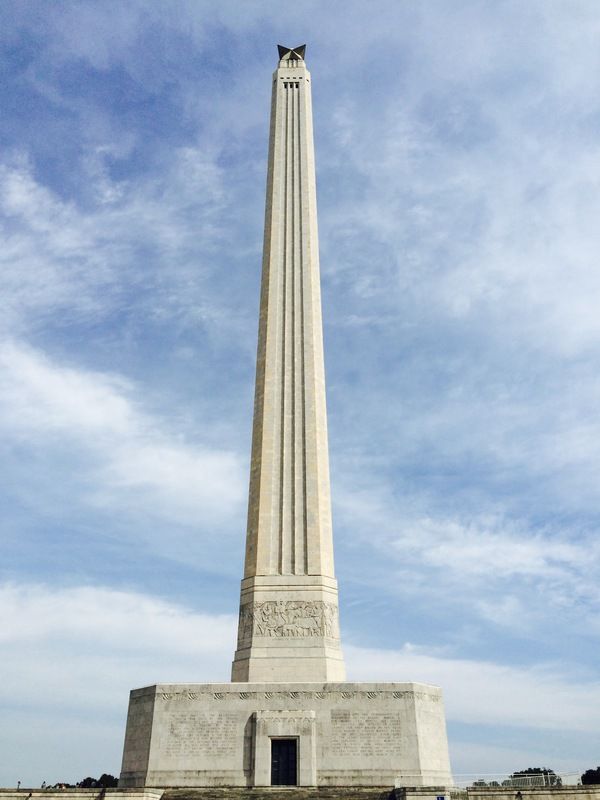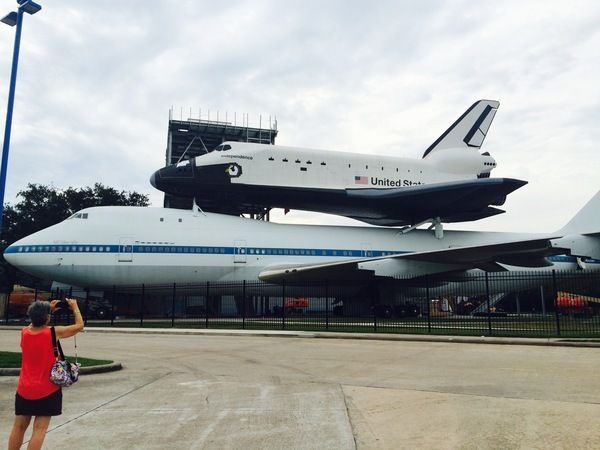 We then moved onto NASA (of "Houston, we have a problem" fame) and saw the control room from which the moon landing was orchestrated. That was a big moment for my father - the moon landing and Kennedy's assassination made a huge impact on him when he was young.
The tour itself was really interesting, but we felt let down by the fact that we had to queue so long for it - timed tickets would not have gone amiss, since there was plenty of other things to keep us amused in the main visitor complex if you didn't have to physically wait in line.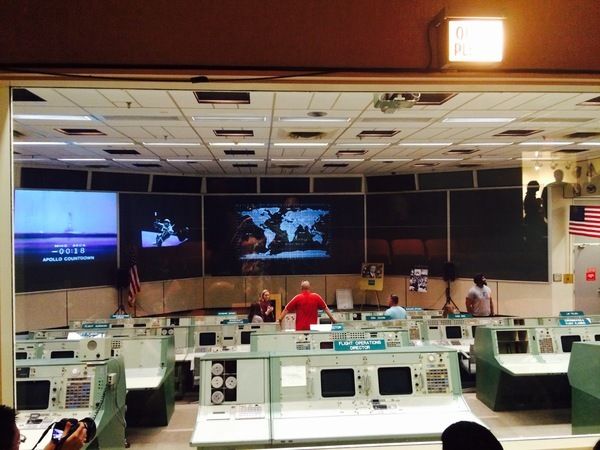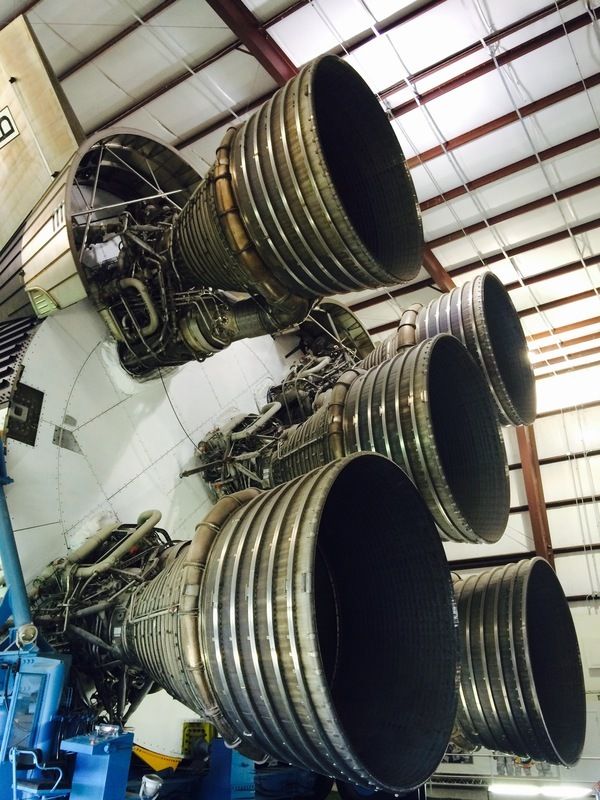 Our visit to Galveston is up next - and is the final part to our Texas road trip!