The benefit of having friends around the UK means that when you visit them, you also get to visit where they live (and get free accommodation!). I'd never been to Manchester (unless the airport counts ... which it doesn't!) until I went to visit my friend Chantelle in her northern lands. I was only there a day and a half and I loved it, so I'm really keen to go back.
We started with a (Chantelle guided) tour around Manchester, going around places with hipster sounding names like Spinningfields and Northern Quarter. We had a yummy lunch in The Oast House - anywhere with finger food that has garlic butter dripping down onto it is a winner with me!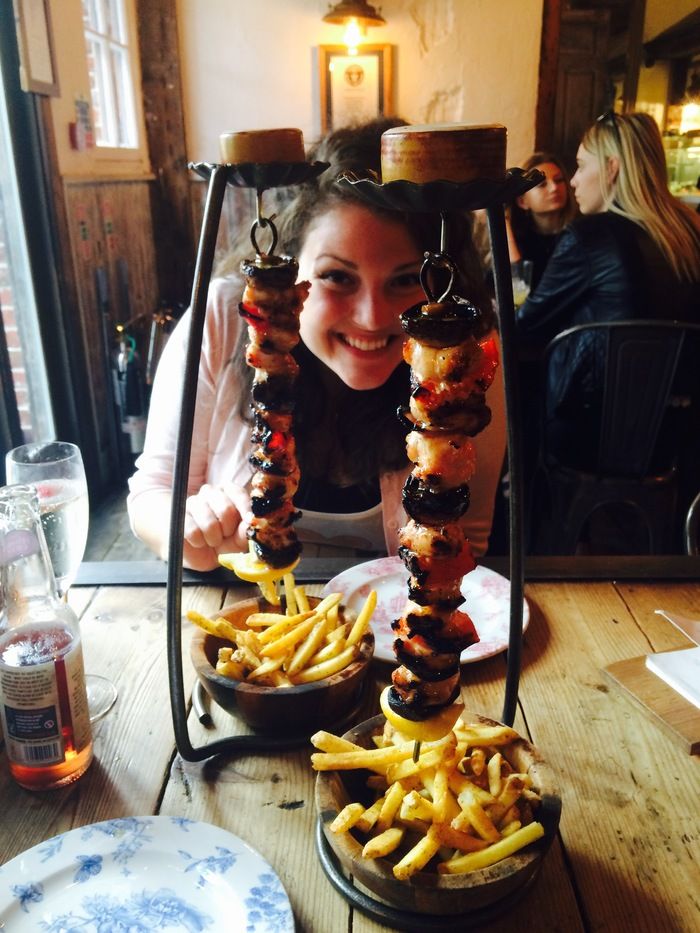 We also took a trip around the John Rylands Library, which was gorgeous. It was like something out of a gothic romance novel.
That evening we were joined by Chantelle's boyfriend and had a delicious meal in Cau in Media City. I don't seem to have any photos of this so clearly the food was so good that I tucked straight in!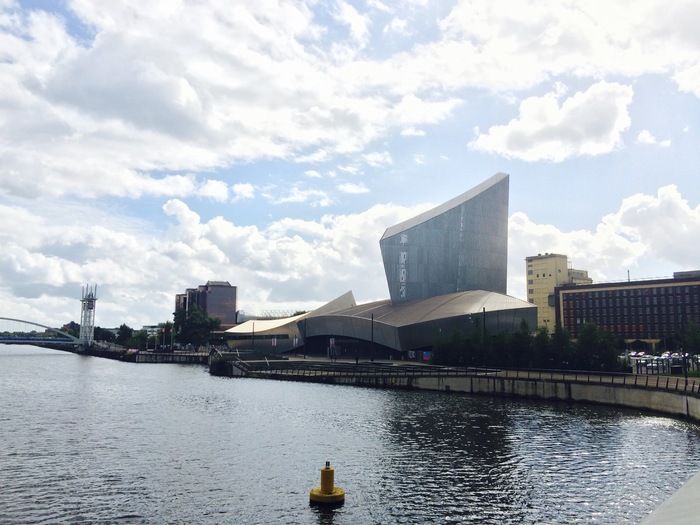 The next day we explored the Imperial War Museum and then walked around Salford Quays and the Media City area. We even got to see the Blue Peter garden!
Before I left we had time to go to The Alchemist for some of the most exciting cocktails I've ever seen.
Mine came with two mini flasks (I'm sure there's a scientific/technical term for them ...), and when I poured them into the glass it changed colour and smoke billowed from it! Chantelle had one that frothed, and looked exactly like bubble bath, while her boyfriend had one that they set half of the ingredients on fire before putting mixing it altogether. Definitely a way to end on a high!