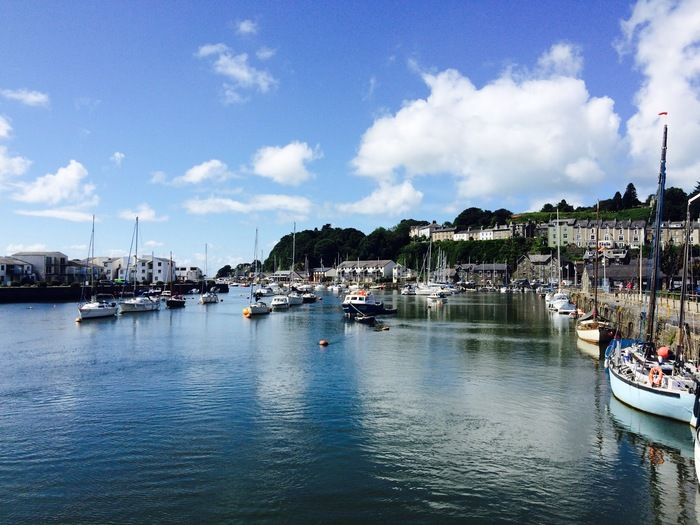 On our second day of our trip up to North Wales, Justin and I spent the morning on the Ffestiniog Railway. My father has always been involved with this narrow gauge railway (he did some volunteering on it back in the day, and has life membership) so I've done several trips on it in the past. Justin had never travelled by steam train before (shocking if you ask me, but maybe that's because I've grown up in a household where steam train trips were par for the course), so this was a brand new adventure for him.
The Ffestiniog Railway is the oldest narrow gauge railway in the world, having been operating for almost 200 years. Some of the locomotives are almost as old as the line itself, and the carriages are also a remnant from days gone by, while still being nice and comfy for settling back and watching the stunning scenery glide past the windows.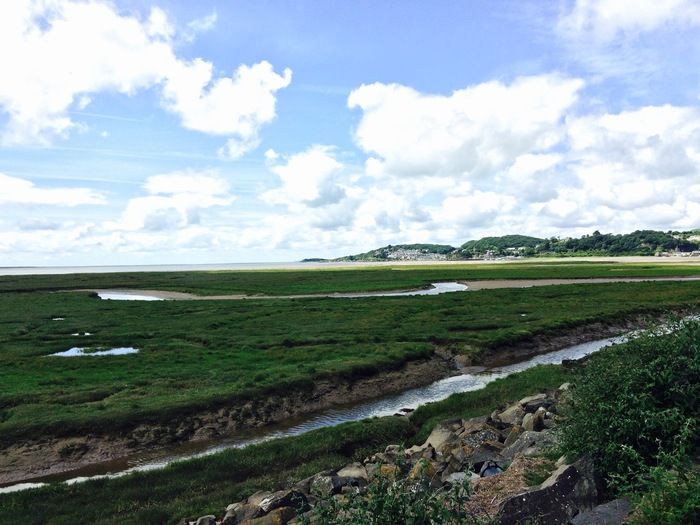 As we only had one full day in North Wales, we decided to only do a half trip from Porthmadog to Tan-y-Bwlch and back, rather than the full line to Blaenau Ffestiniog. We did miss out on some of the scenery, as well as the spiral part of the track that I remember being enthralled by as a child, but hey, it's an excuse to go back!
After our train trip, we headed towards Caernarvon, stopping at Beddgelert on the way. Ask any Welsh schoolchild and they'd be able to tell you the story of Gelert; the loyal dog who was killed by his master, a prince, when he mistakenly thought that Gelert had killed the prince's son. On finding out that Gelert had actually protected the child by killing a wolf, the prince was so devastated that he apparently never smiled again. He buried Gelert and the village became known as Beddgelert, or Gelert's Grave. I've never been sure if the story is true, or if it's a just a Welsh legend, but either way it's an excellent excuse to visit a beautiful little village (and eat a packed lunch sitting by a river, reflecting on the beauty of Wales).