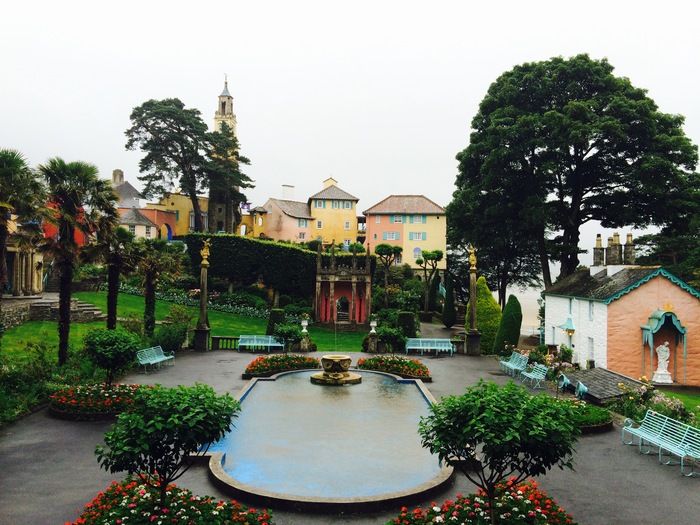 At the beginning of July, I left my old job and gave myself two weeks before starting my new one. In the first week, Justin and I took a trip up to North Wales (in the second week we went to Disneyland Paris - but that's for another day!). My parents and I visited North Wales a lot when I was younger, so I was excited to spend a couple of days up there with J, and hoped it would be as beautiful as I remembered. It did not disappoint. The scenery is absolutely stunning. We drove through the centre of Wales and most of our conversations revolved around how lucky we are to live in such a beautiful country.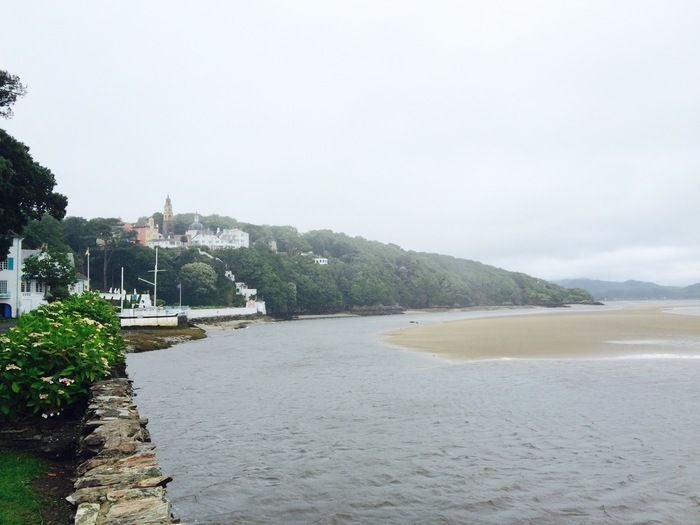 We stayed in Porthmadog, which is just on the outskirts of Snowdonia National Park. It's a lovely little town, with two major attractions in or very close by - Portmeirion and the Ffestioniog and Welsh Highland Railways. Just before arriving in Porthmadog, we detoured via Portmeirion.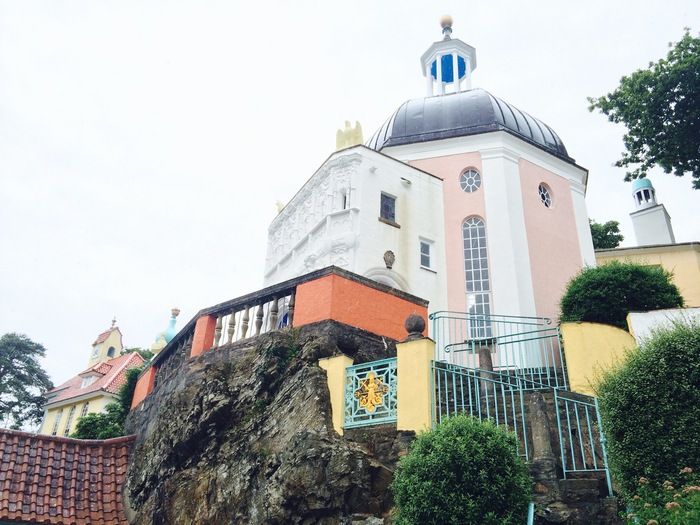 Portmeirion was designed and built by architect Clough William-Ellis to be an imitation of a Mediterranean village. There's something quite surreal about the whole place - it's quaint and yet somehow also imposing.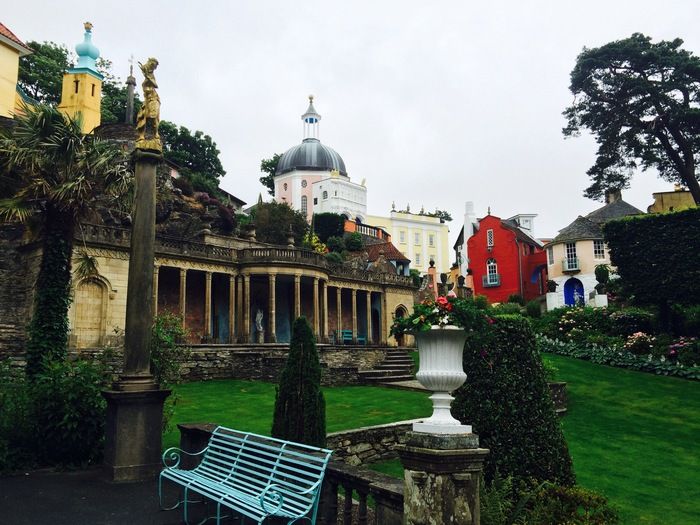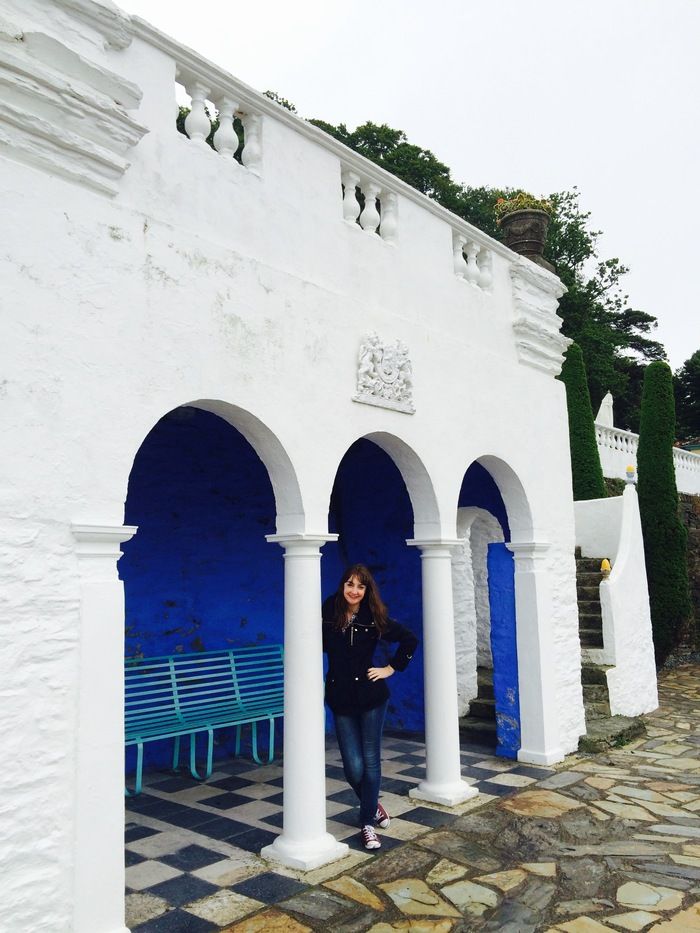 The village itself makes for a nice little wander, and there's also walks that take you slightly further afield, into the woods. J and I got a little lost - we stumbled across an area known as the 'Ghost Garden', which didn't lead anywhere and also wasn't on the map! We followed paths all the way to the end then had to trek all the way back when we came to a cliff. I suppose that's what you get for going into an area known as the Ghost Garden ...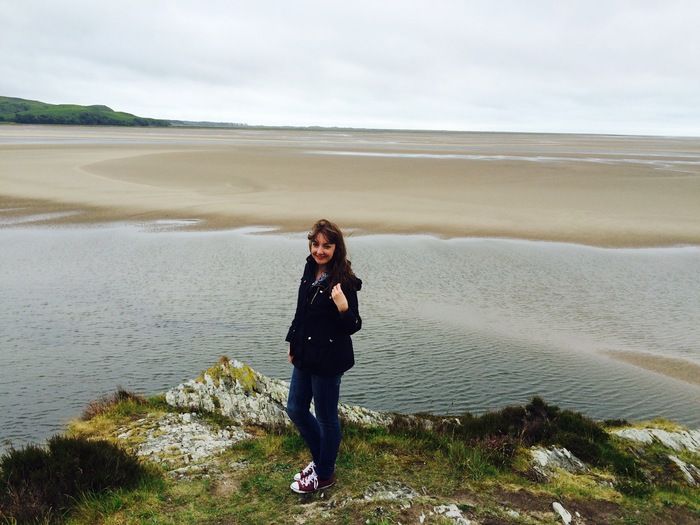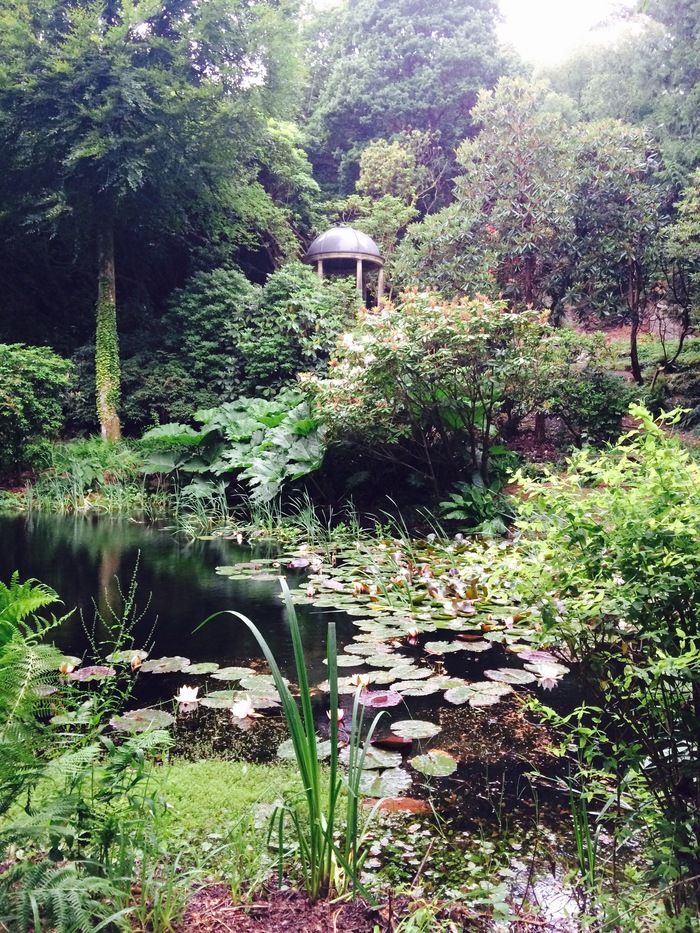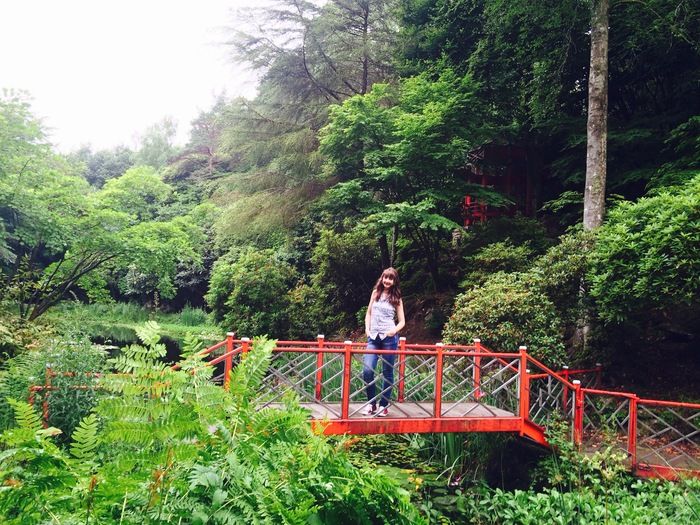 It rained for most of the time we were there, which made it slightly less enjoyable. It was really mild, though, so we were torn between keeping our coats on to stay dry, and taking them off to keep cool! My biggest upset when it rains is usually more to do with the fact that photos look so much better with a blue sky, and less to do with actually being wet. Gotta get your priorities straight, you know?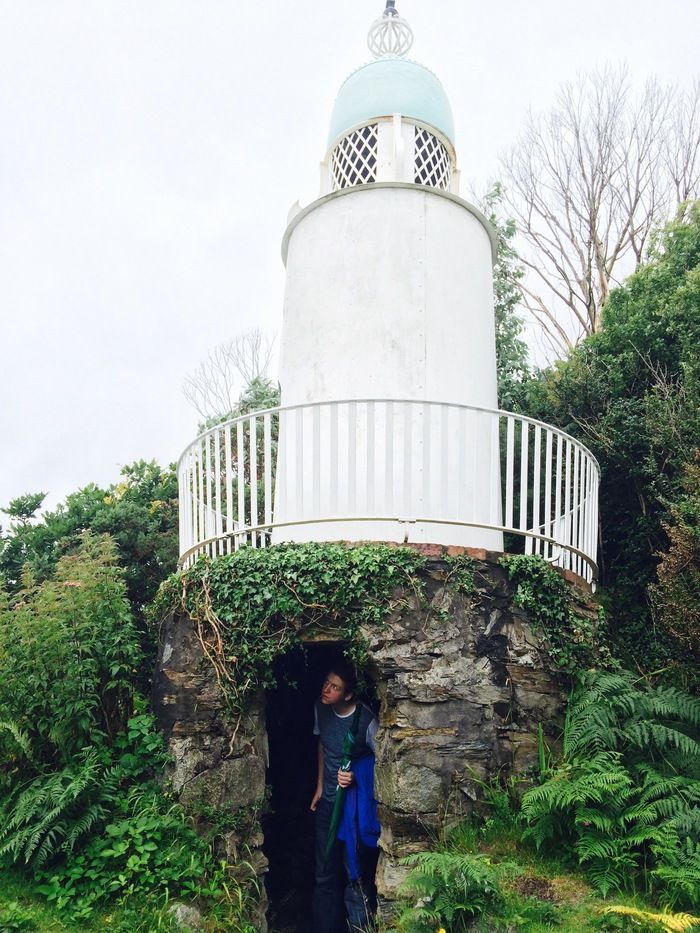 Want to adventure here?
Portmeirion does have an entrance fee - check their website for the most up-to-date pricing. A helpful tip is that admission is cheaper after 3.30pm (the board said by 15% but we got £2 off each, which was slightly more than 15%), and if you visit during summer, as we did, the village is open until 7pm so you still get plenty of time to explore.