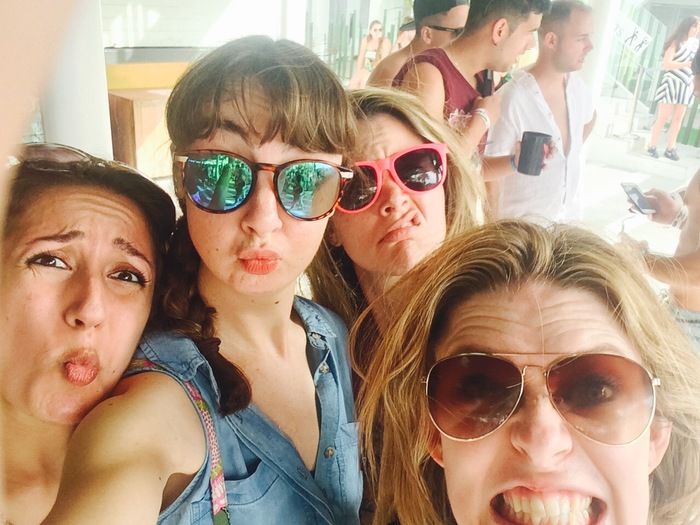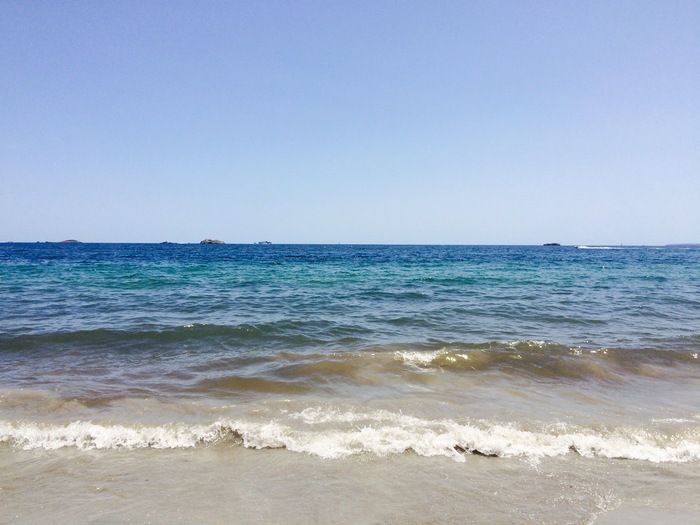 After last year's successful holiday to Greece with my girl friends, this year we decided to go to Ibiza. Georgia's friend Amy came with us too, which added an extra fun dynamic to the group. Although we loved Parga, it only had restaurants and bars. We wanted to go somewhere with some clubs as well, and Ibiza is very much a 'bucket list' place, so we took our opportunity.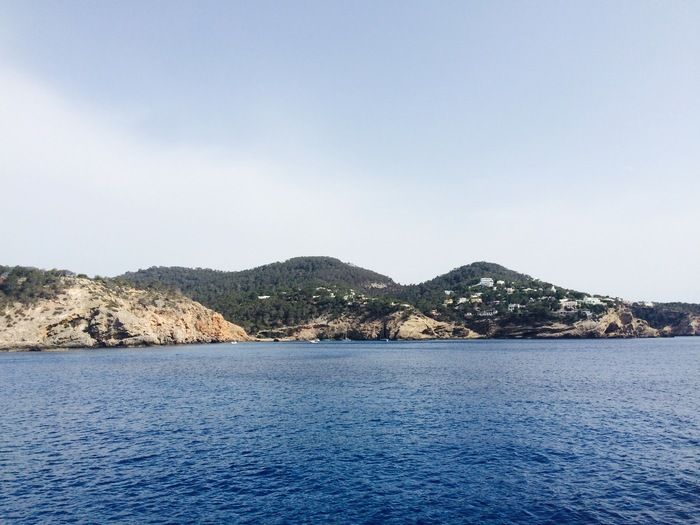 As much fun as I had in Ibiza, I definitely wouldn't plan on going back any time soon - it was a little
too
clubbing focused for my liking (I know, I know, we wanted to go somewhere with clubs - but that also had the things we loved about Parga too). Everywhere seemed to play only house music unless you went to see some of the 'big' DJs (we saw Sigma at Ibiza Rocks Hotel, who, in fairness, were great fun), and there were so many club promoters along the streets and in the bars and on the beaches that just walking to the nearest supermarket became a battle.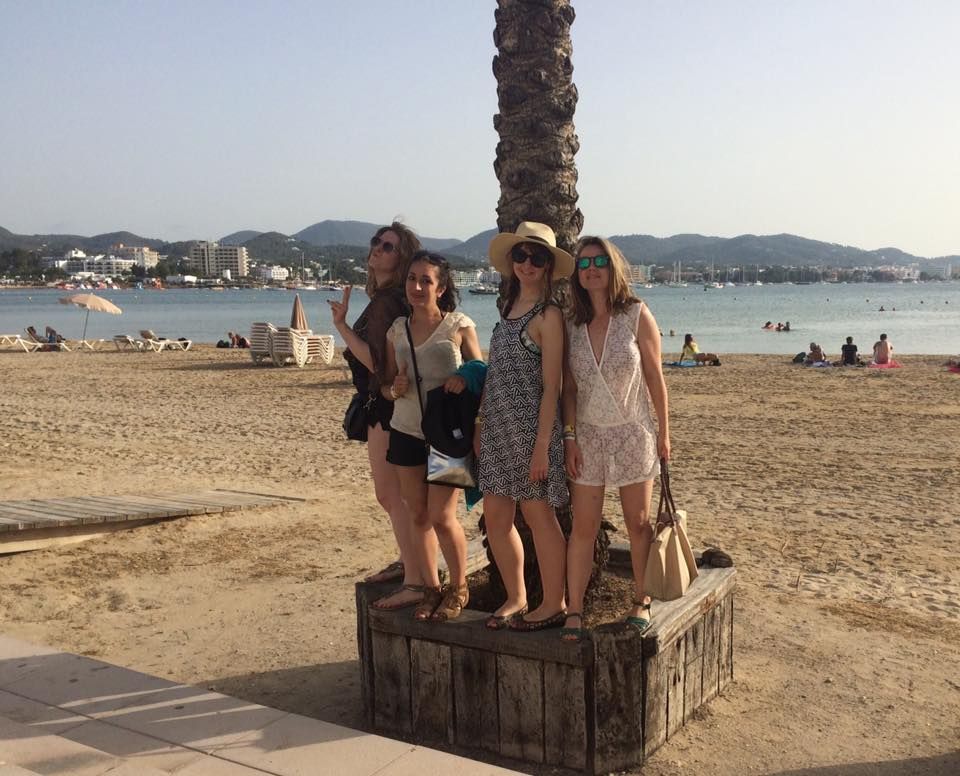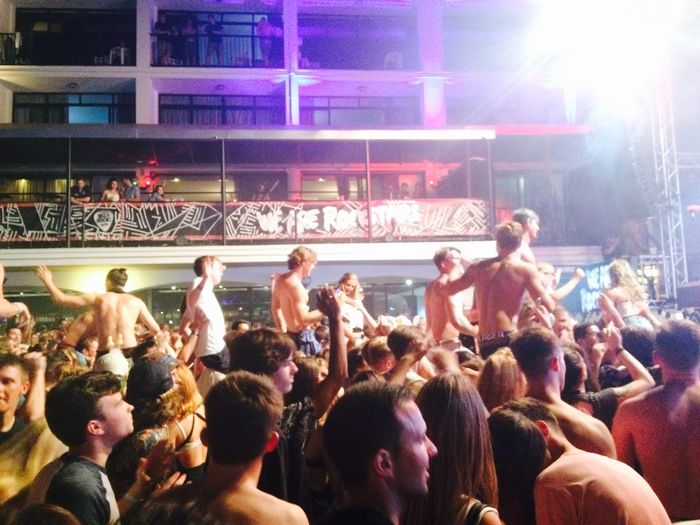 We went on a boat party on the Sunday, which was a lot more chilled than I'd expected it to be. I was quite apprehensive about the trip, as I get quite sea sick, so I went to a local pharmacy and got myself some seasickness tablets and they worked amazingly. Even when the waves became rough on the return journey I still felt absolutely fine!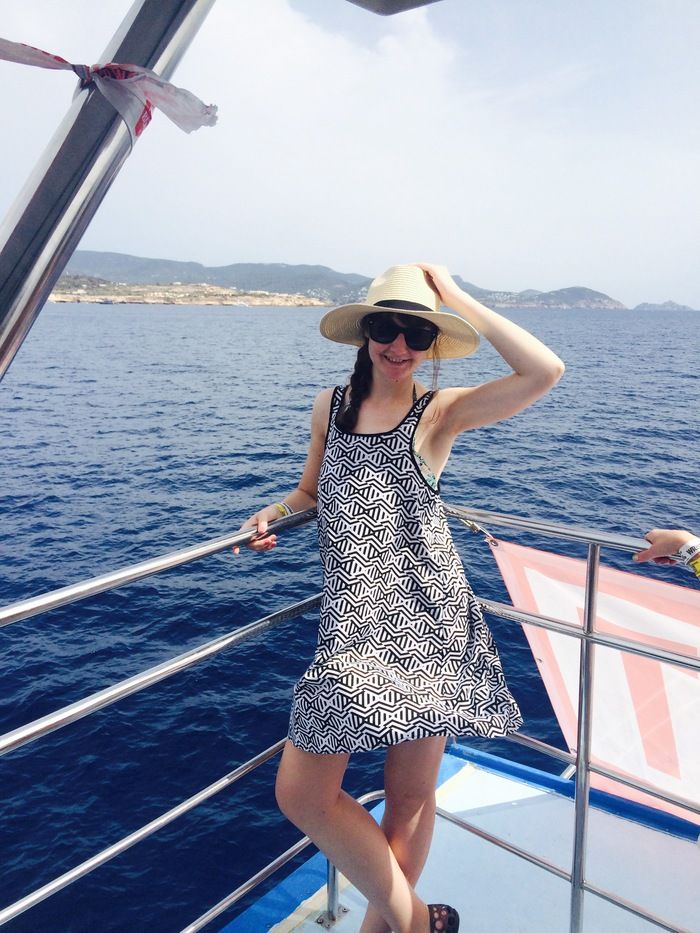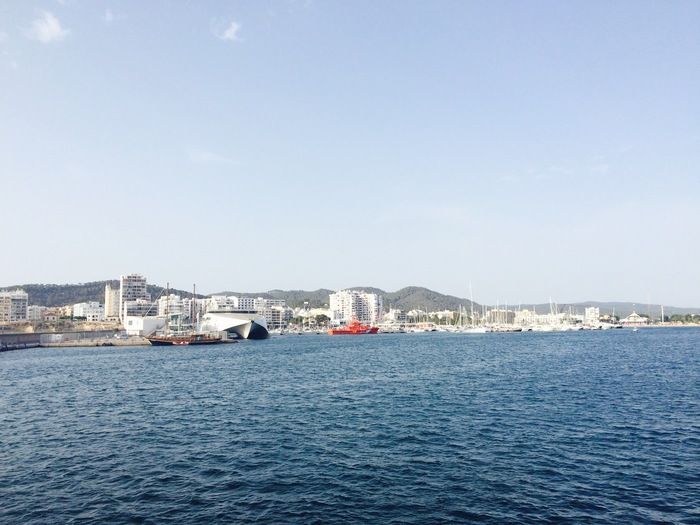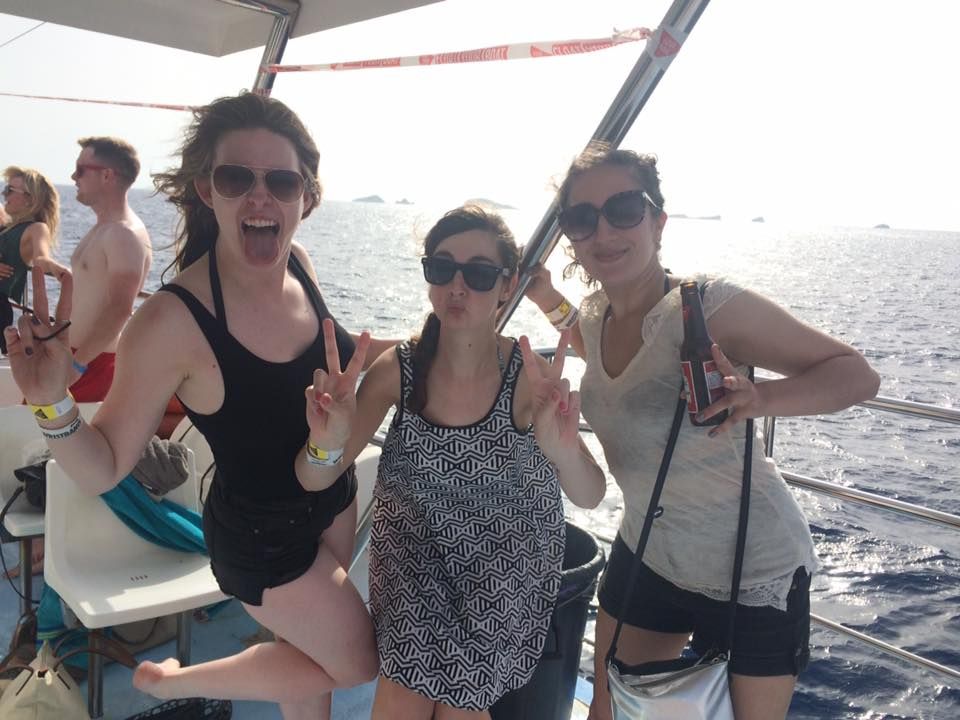 Something we hadn't realised was that some of the well-known venues stop at midnight, since they're hotels as well (Ibiza Rocks and Ushuaia being the main ones), so we had to get to those earlier, meaning that half our day was gone already. Not that that was an issue, so much as that it meant that we had far less time to relax on the beach than we'd anticipated. We only really had 2 days of lying on the beach out of the 6 days we were there.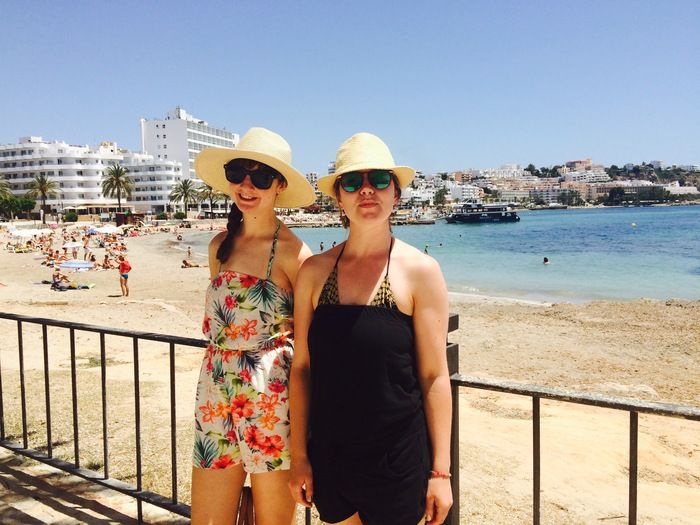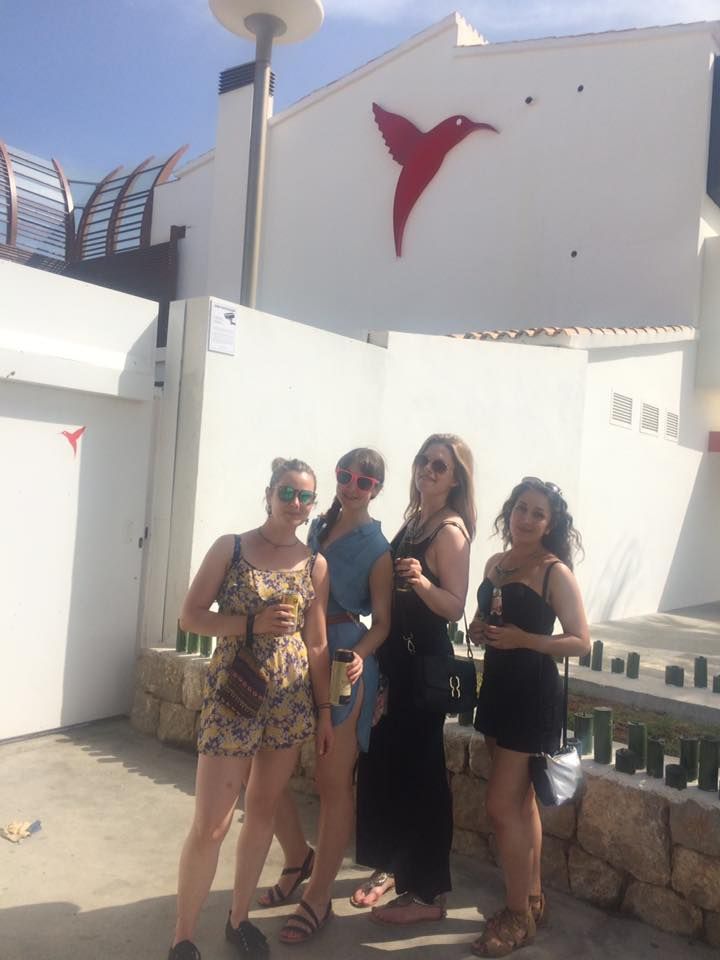 Also, drinks in the clubs are crazy expensive. It's a well known thing, I know, but it's still a shock to the system to look at the prices and see that vodka and a mixer is €15! I ordered a bottle of water in Amnesia and nearly choked when I was told to fork out €12 for the privilege of a tiny bottle that was no more than a couple of swigs! Our one night in the bars in San Antonio was far more fun and far more drunken than any of the nights in the main clubs.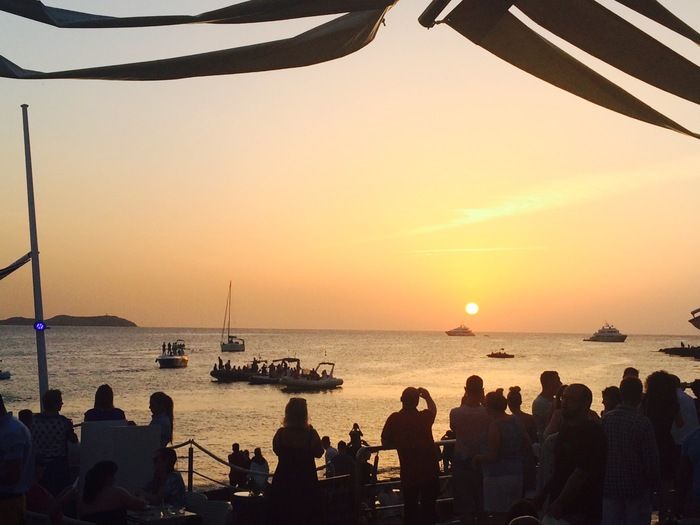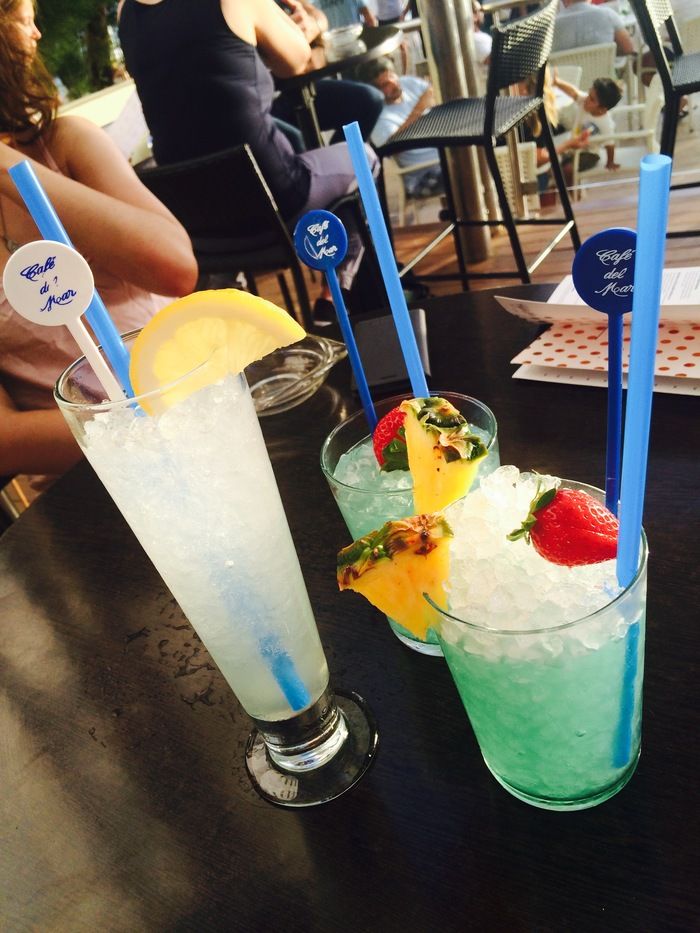 So, yes, it was fun, and definitely a memorable experience, but I think I've put up with more than enough house music to last me a lifetime!
(some photos are from my friend Emma's collection, since she has more group pictures than I do!)