(whoops, I seem to have gone a little AWOL around these parts in the second half of 2016! I'm determined to change that and get blogging all of my excellent adventures again. In the meantime, here's a - now completed - post that I half wrote back in July last year ...)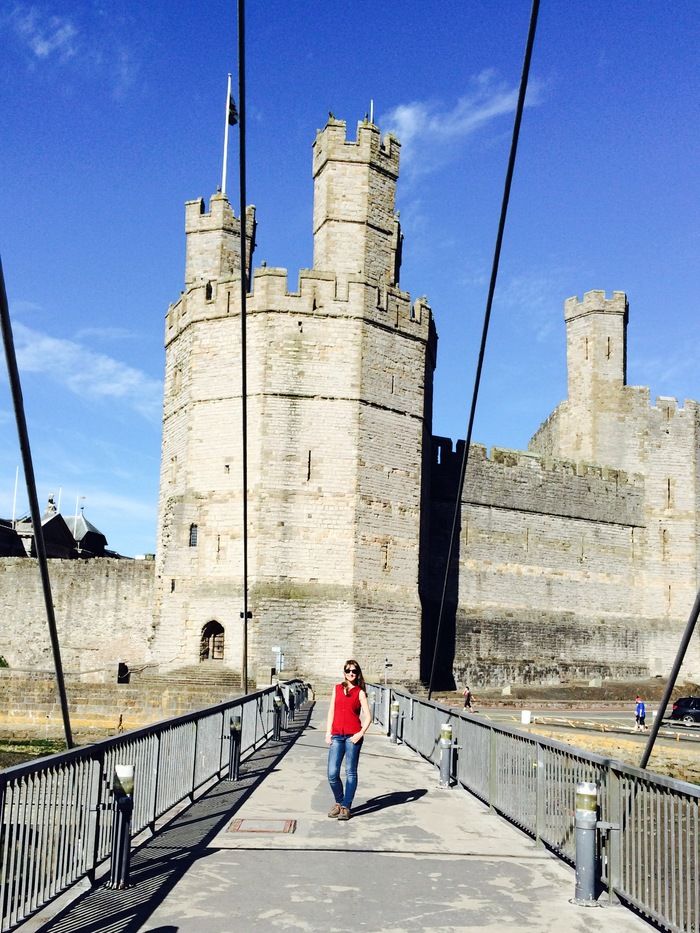 After our trip on the Ffestiniog Railway and a detour via Beddgelert, we arrived at Caernarfon castle. One of Wales's most impressive castles, Caernarfon castle is cared for by Cadw and truly has the look of a stereotypical castle. There's several towers (which are unusually polygonal rather than the standard round) to climb to the top of, all of them affording great photo opportunities.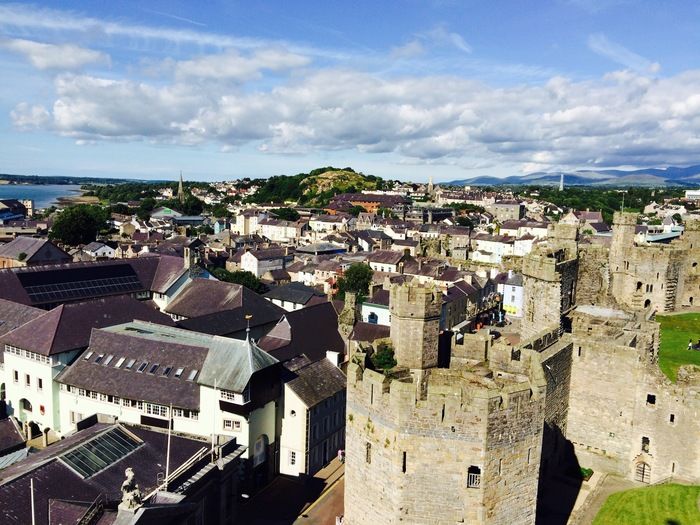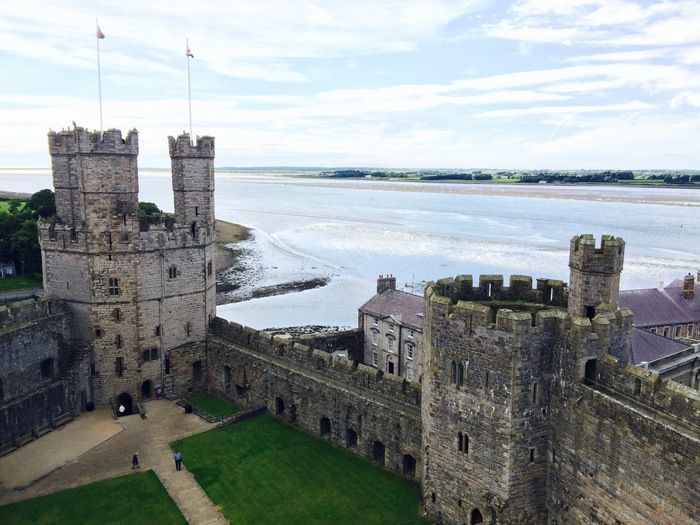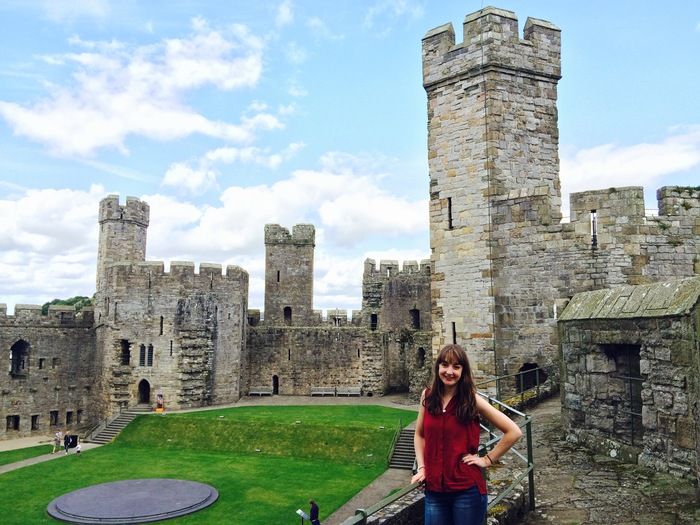 The castle was built on the site of an old motte-and-bailey castle by Edward I, and is still important in Welsh culture today - it was used as the site of Prince Charles's investiture as Prince of Wales in 1969. It's also home to the Royal Welsh Fusiliers Museum, which was really interesting, but so much larger than we'd anticipated! We'd only done about half of it when we realised the castle would be closing soon and we still had some towers to climb!
On our final day in North Wales, we visited Harlech Castle. Harlech Castle is also cared for by Cadw and is another castle that was built by Edward I during his invasion of Wales.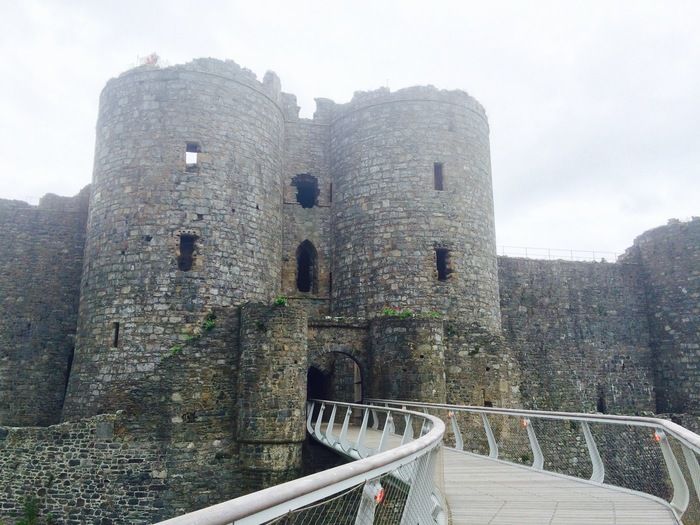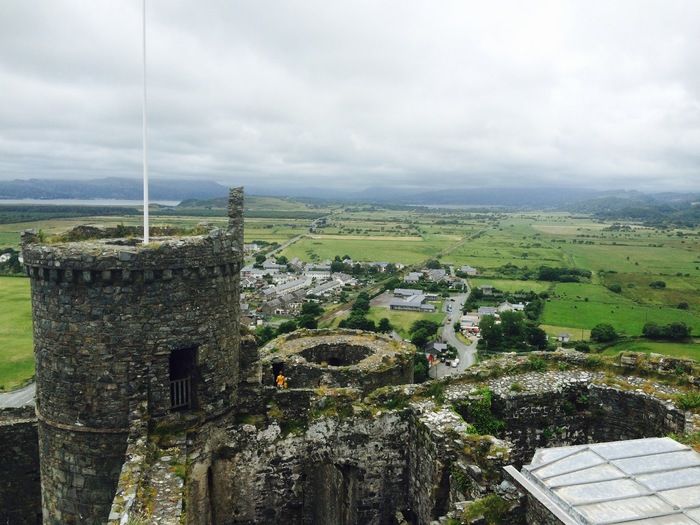 It's now a UNESCO World Heritage Site, along with Caernarfon, Conwy and Beaumaris castles for being "the finest examples of late 13th century and early 14th century military architecture in Europe". Since we didn't manage to get to Conwy and Beaumaris, it provides yet another excellent excuse to return to this glorious part of the world.