As I mentioned in this post, my university friends and I are all spread across the country so we don't get to see each other on too regular a basis. Luckily, the wonders of WhatsApp means we can all talk and arrange meet ups, which are notoriously difficult to sort out because everyone leads such busy lives (the joys of adulthood!). But when we do manage to arrange something, it's so much fun. Most recently, we met up (sadly minus two of the group) in Derby and stayed with Kate.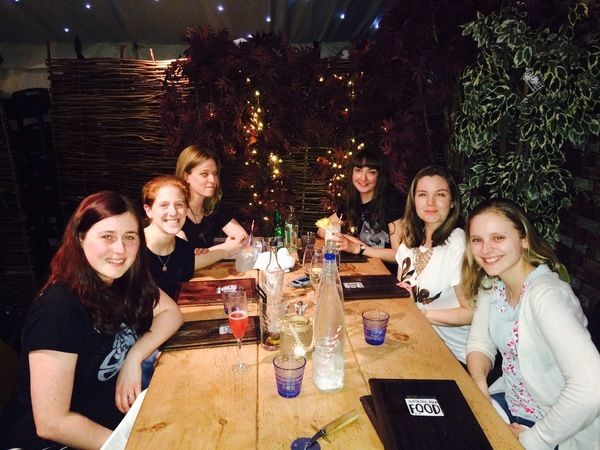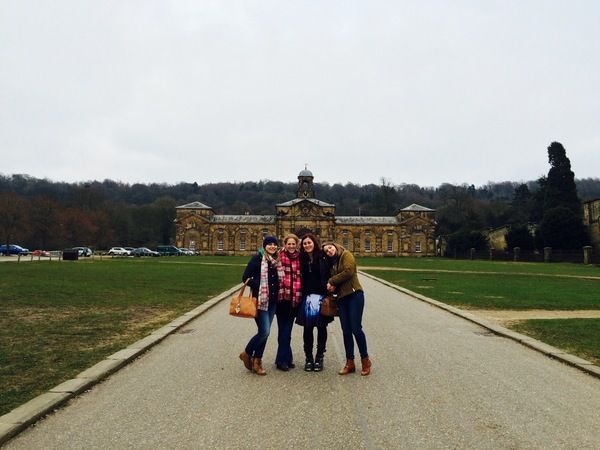 While we were up in Derby, we took the opportunity to visit Chatsworth House, which is one of the great British stately homes. It's the property that Jane Austen supposedly based Mr Darcy's Pemberley on, and was the filming location for Pemeberley in the Keira Knightley version of Pride & Prejudice (far inferior to the 1995 BBC adaptation with Jennifer Ehle and Colin Firth, but that's another post entirely), so for these dorky reasons I was super excited to visit. It's also where Kate's now husband proposed to her, so I wanted to see the site of that famous moment!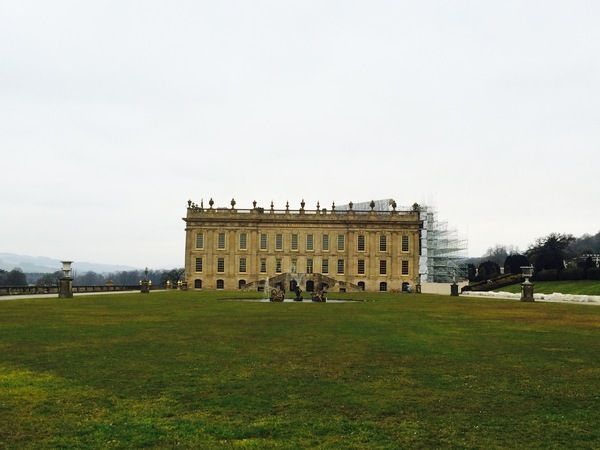 The home is enormous, and is still occupied by the Cavendish family who have occupied the property since 1549. Because of this, and due to the sheer number of rooms within the house, only around 30 are ever open at a time, but that is more than enough!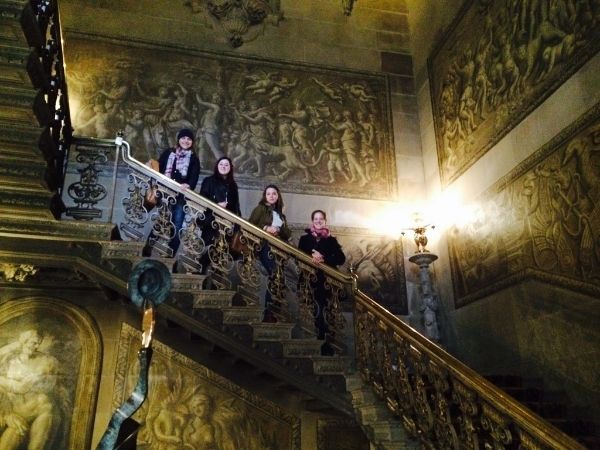 I do like to look around stately homes, but it's really the gardens that hold more interest for me. My mother has always been interested in gardens (less so in gardening, although she does have an allotment), and has instilled that interest and love into me.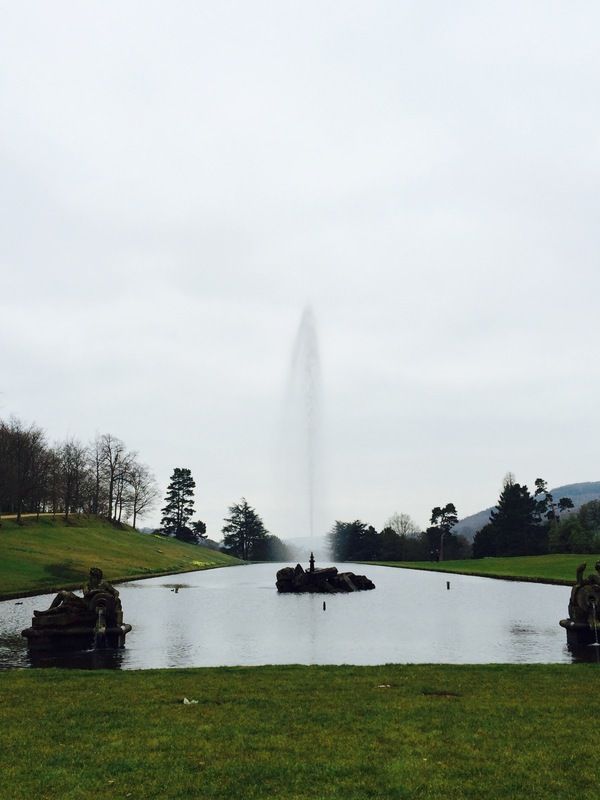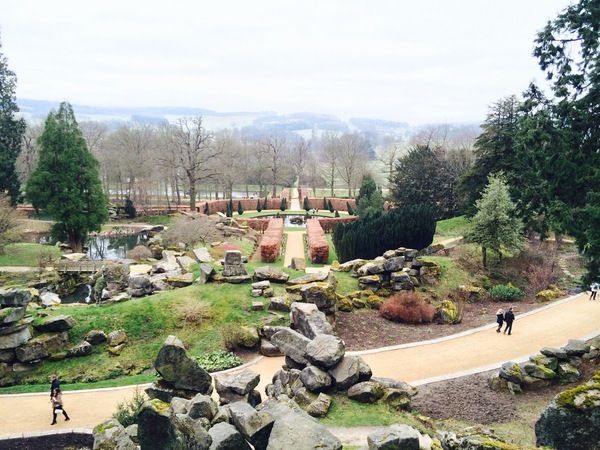 The maze was a particular highlight of our visit. We decided to split into teams to see who could reach the centre first, and Katie and I became very competitive. We cheated ever so slightly in that Kate, who had been in the maze before and knew the way so ventured off alone, reached the centre and shouted us directions to get in from a few hedges away, but nevertheless we did beat Emma and Gillian! They didn't even make it to the centre at all, so it was quite a triumphant moment.
The day itself was overcast and quite cold, so the pictures don't do the property and grounds any justice. Predictably, the next day, the day we left Derby, it was a gloriously sunny day!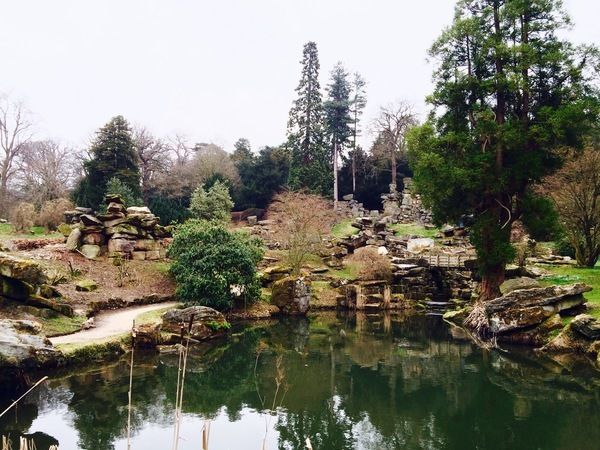 For information on visiting Chatsworth, and up to date prices and opening times, visit the Chatsworth House website. There's a lot to see and do - we didn't manage to see everything, so definitely an excuse to go back! - so plan to spend a whole day there.