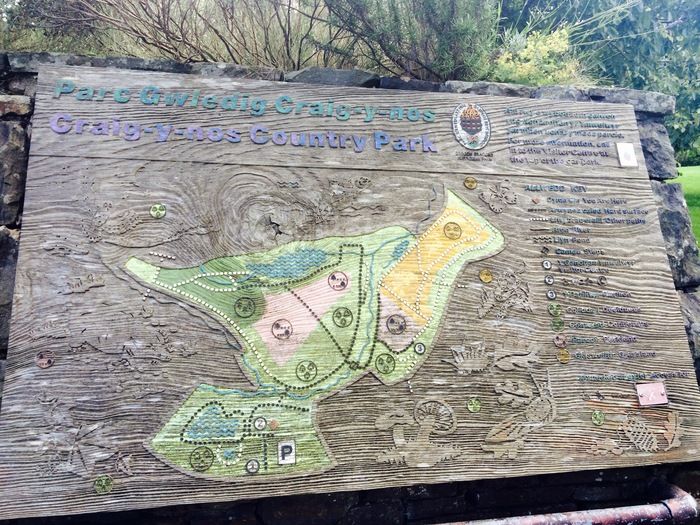 The Brecon Beacons are one of my favourite places in South Wales - there's so much of them to explore. At the end of summer we visited Craig-Y-Nos country park, which is in the upper Swansea Valley and surrounds the River Tawe. We made the mistake of going on a Bank Holiday, which meant that the car park was full. We ended up having to park on the side of the road, which Justin wasn't too pleased about!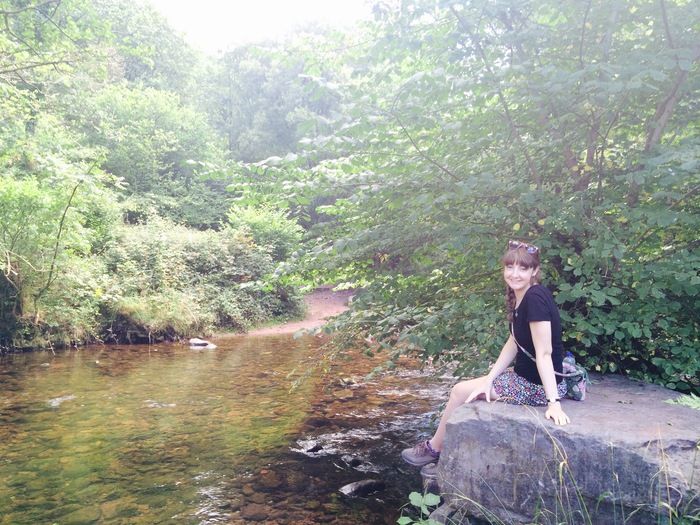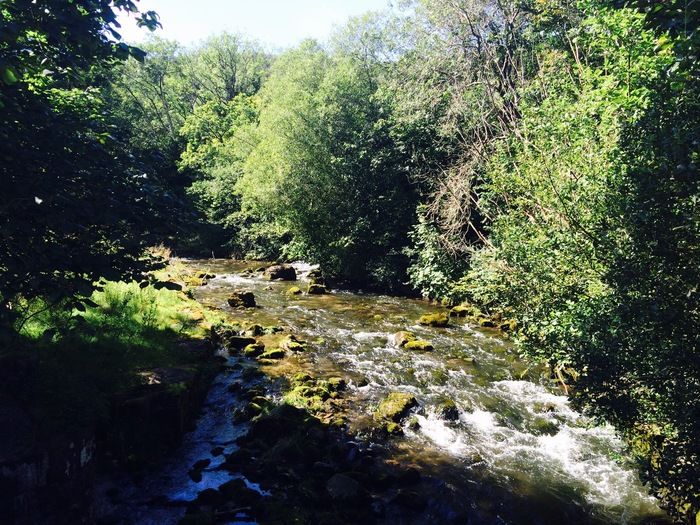 The country park used to be part of the Craig-Y-Nos castle estate, which is right next door. It's a foreboding looking gothic-style castle that now holds weddings. The castle and the estate used to belong to Adelina Patti, who was apparently once an internationally renowned opera singer.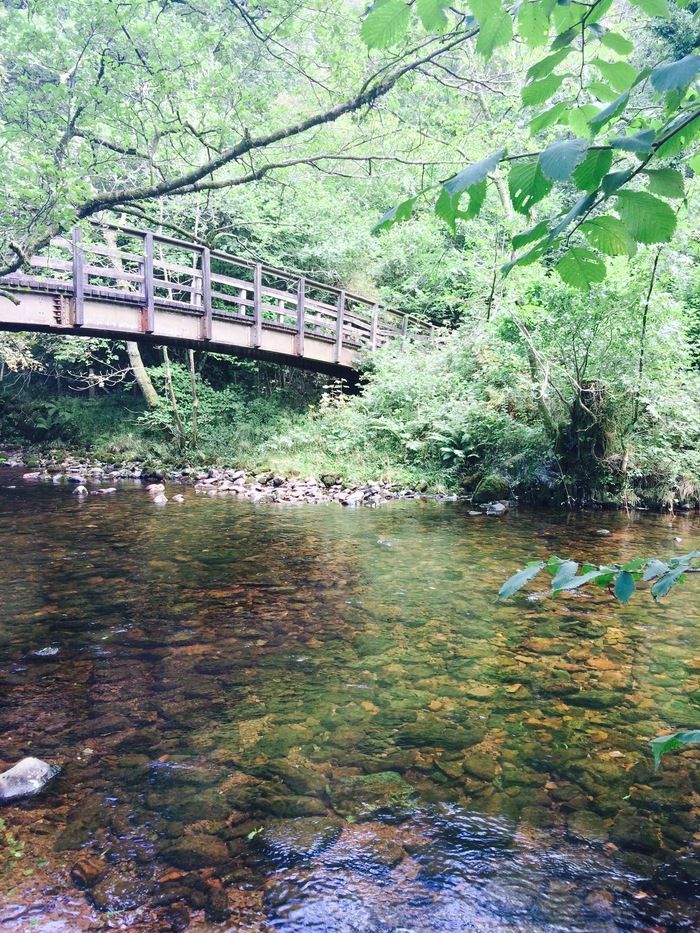 It was a pleasant day out. The park was a lot smaller than I'd expected it to be. It seemed as if there was a lot of land that didn't have any paths through it. In fact, we ended up taking a turning that led us out onto the road on two occasions! It's really close to Dan-Yr-Ogof caves, which is definitely on my Welsh To Do list.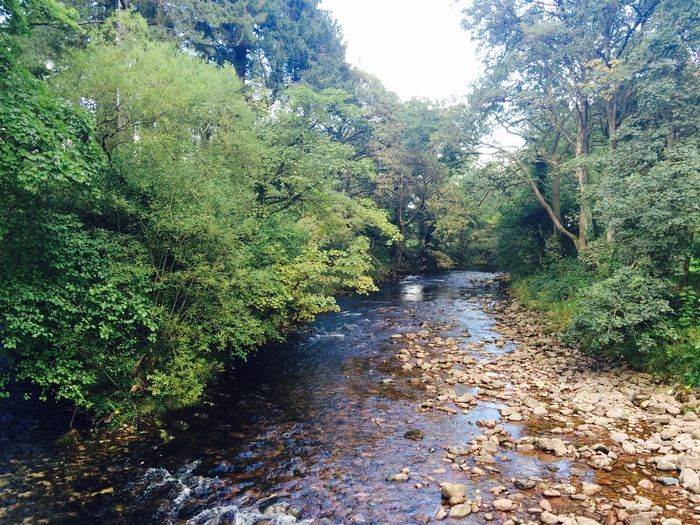 Interested in visiting Craig-Y-Nos country park? More information can be found on the Brecon Beacons website.