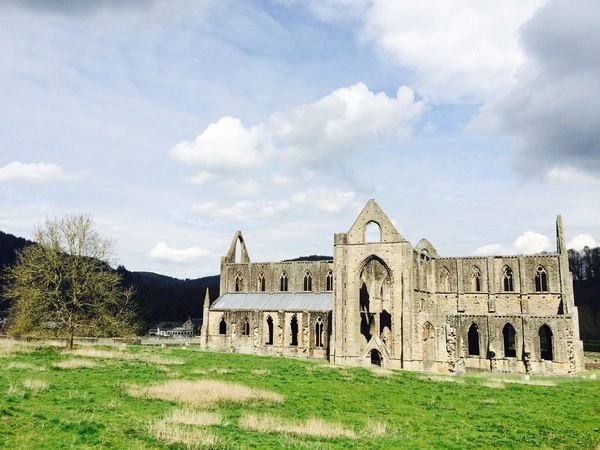 After becoming a Cadw member when I visited Castell Coch a few months back, my mother and I decided to make the most of a shared free day together by visiting Tintern Abbey.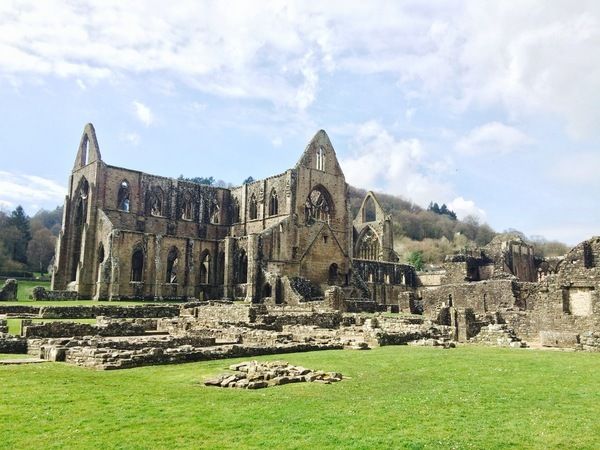 Tintern Abbey is the most well-preserved medieval abbey in Wales, and holds a history spanning around 400 years - think of the numbers of monks that came and went in that time! It's fascinating to imagine the abbey as a hub of activity. Even now, as only ruins, the main church is a vast Gothic building so it must have been awe-inspiring in its heyday.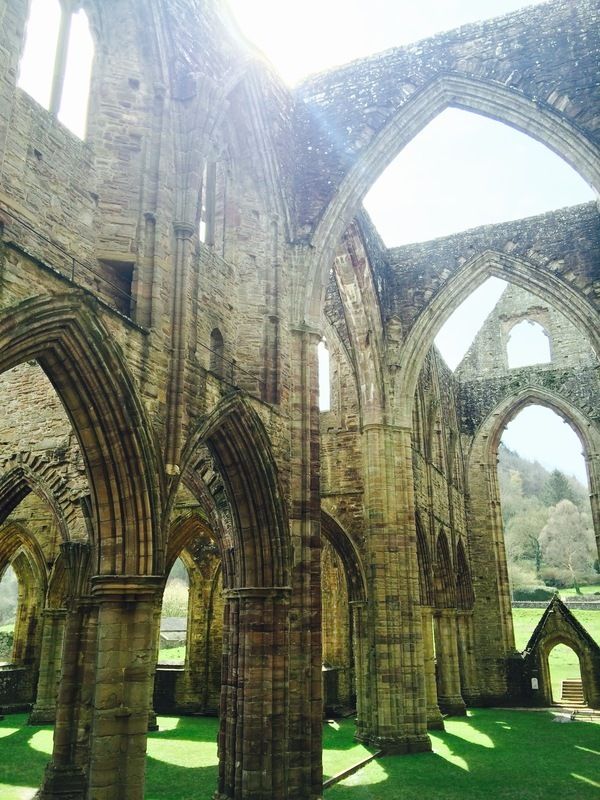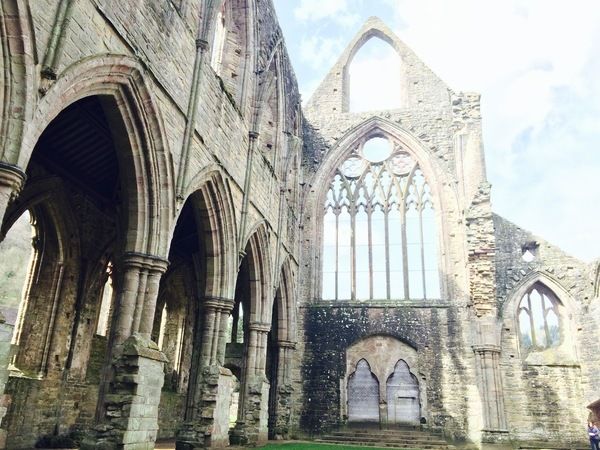 As someone who's always been a bit of a history nerd (I know, that comes as a complete surprise - the Cadw AND National Trust memberships weren't a give away at all ...), my favourite part of Tintern Abbey's history is the very end of its life as a working abbey.
It was surrendered to King Henry VIII's officials in 1536, as part of the Dissolution of the Monasteries. That's one of the most famous events in all of British history, and it's so interesting to visit somewhere that was a part of that dramatic change.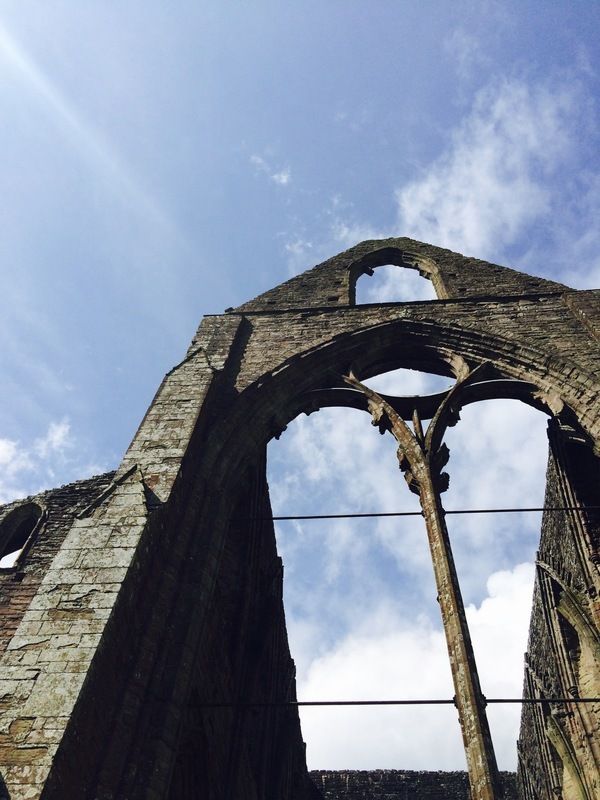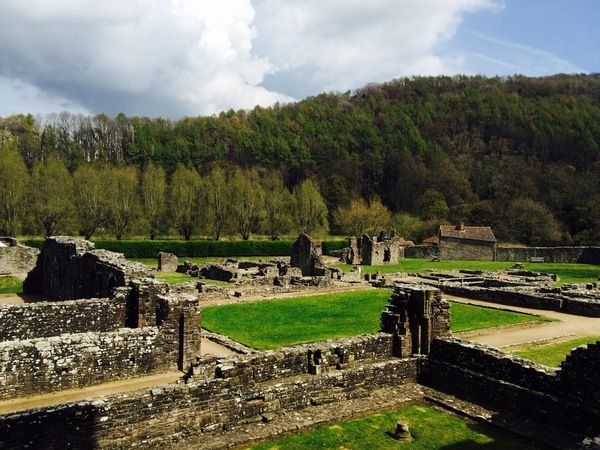 Since Tintern Abbey is less than an hour from home, my mother and I had visited Tintern Abbey a couple of times when I was a lot younger, but we hadn't been back for years and years. It was nice to see what we remembered and what we didn't. It was one of those days where it looks as if it should be lovely and warm, and in the car on the drive there it was, but it was actually quite chilly!
Tintern Abbey is located an easy drive from most of South Wales, and from the west of England. For more information about visiting, take a look at Cadw's Tintern Abbey page.