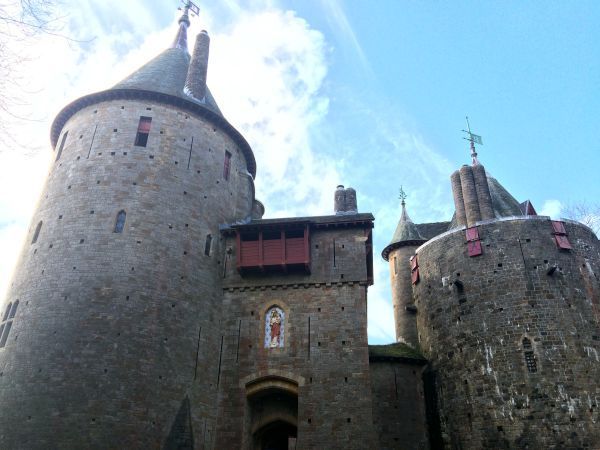 Castell Coch (Welsh for 'red castle') is in an iconic position on the hillside above the A470, nestled in trees in Tongwynlais. You can see just enough of it for it to be intriguing, and it's somewhere that every child growing up in South Wales visits at least once.
My parents joined Cadw (Welsh for 'to keep') at the end of the summer, which is the Welsh government's service for preserving Welsh history and heritage. When they suggested visiting Castell Coch, I had to tag along - I hadn't been there for so long and was keen to go back. When we got there my mother offered to buy me Cadw membership as an early Christmas present - so of course I said yes!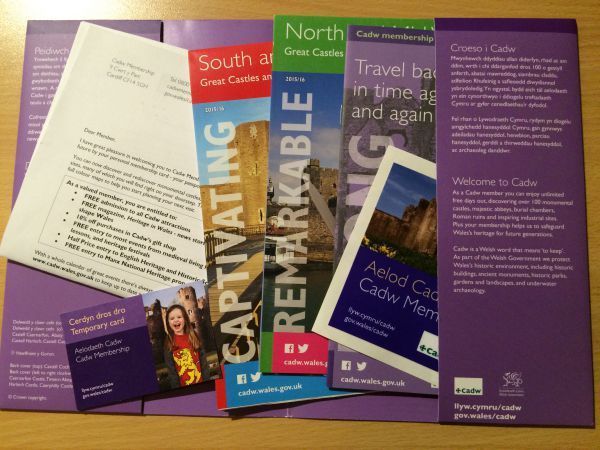 Castell Coch was owned and created by the Third Marquess of Bute, who also created the Cardiff Castle that we know and love today. Both castles were designed by William Burges, who shared a love for medieval English design and architecture with the Marquess. Castell Coch was built on the remains of a 13th century Norman castle, and looks like an extravagant Gothic version of a stereotypical castle - complete with drawbridge, portcullis and arrow slits. None of these things were actually necessary, though - the castle was built in the nineteenth century, and was hardly used. It was a creation of untold wealth and creativity, rather than ever intended to be a family home. Not sure that's what I'd do with my excess money if I had any, but hey!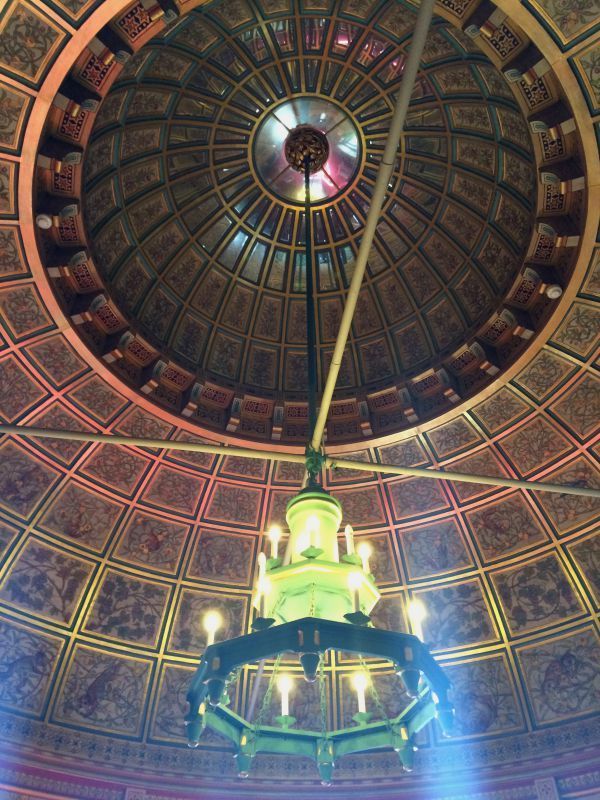 I don't often go for a day out with both of my parents, so it was nice to spend time with them. We even had a cup of tea in the little tearoom afterwards, because my mother can't go more than three hours without a cup of tea.
There's some lovely walks around the area that I need to get back up there and do before winter sets in and it gets too cold to be outdoors for long - or I suppose I can go back next year, since I now have my Cadw membership!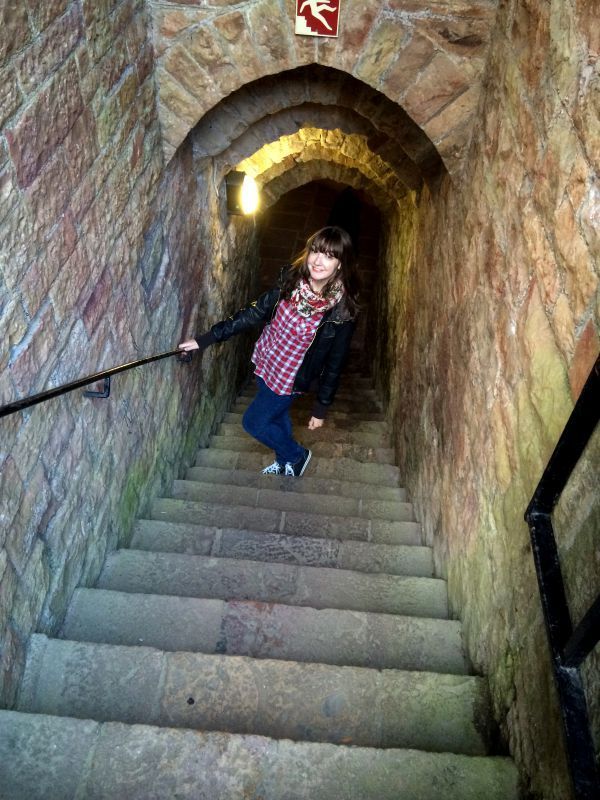 To visit Castell Coch, take a look a
Cadw's Castell Coch page
as a good starting point.
To find out more about joining Cadw, and all of the excellent castles and other historic sites that it protects, visit
the Cadw website
.