At the beginning of summer, my friend Chris and I went on a day trip down to Rhossili Bay in the Gower, near Swansea. Rhossili Beach has been voted by Trip Advisor as Britain's best beach, and the 9th best beach
in the world
. When you think about how many beaches there are in the world, that's a pretty damn impressive accolade.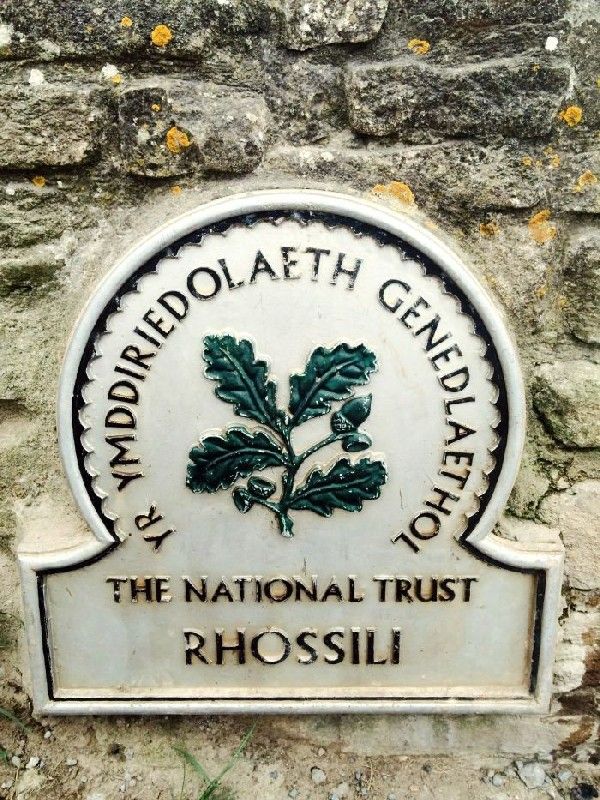 Still, it isn't too difficult to understand why this area has had such praise heaped upon it.The beach is a gloriously unspoilt sandy beach, with a cliff top walk above that stretches out into the sea.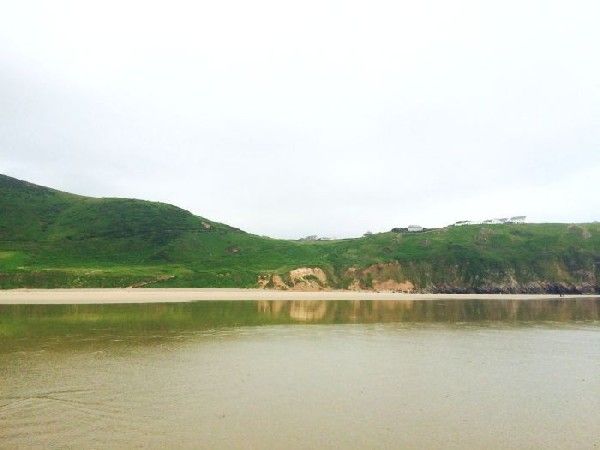 Chris and I mistakenly thought it would be easy to find such a well known beach, but we ended up almost going into a caravan park not once but twice. It didn't help that the area was basically the middle of nowhere so Chris's phone's GPS was less than helpful. Eventually I convinced him to resort to the good old traditional map (which, like all good drivers, I always have in my car), and we realised that we'd gone straight ahead when we should have turned left quite a way back down the road. In fairness to both of us, even once we were on the correct road it still seemed unconvincing!
The day that we went was one of those days where it seems warm but becomes chilly because of the coastal breeze. Luckily I'd taken a pair of leggings that I added under my skirt - both for warmth and to avoid the embarrassing moment when the wind decides to make me flash everybody nearby.
We walked along the cliff top, where we made friends with some sheep (or tried to ...), then Chris scrambled down some rocks while I make the decision to, uh, not.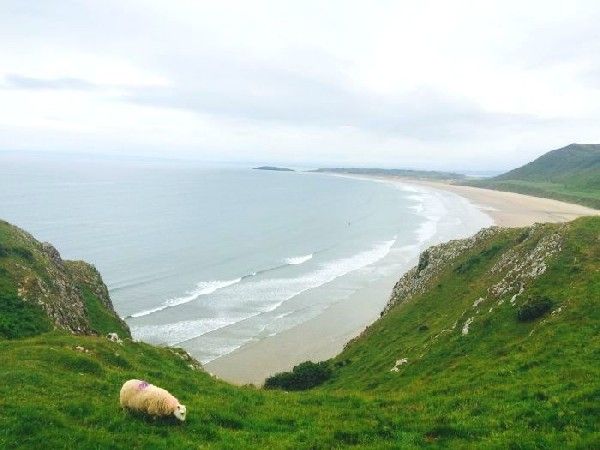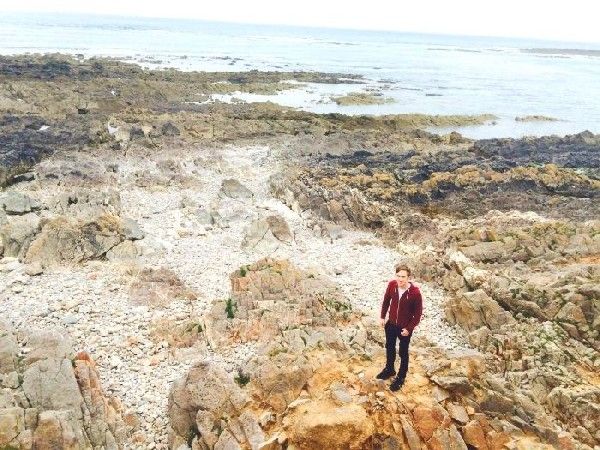 We had a light lunch in a cliff top pub, then went down the path to the beach, where we had an obligatory paddle in the - surprisingly not that cold - sea. And took some selfies, just because.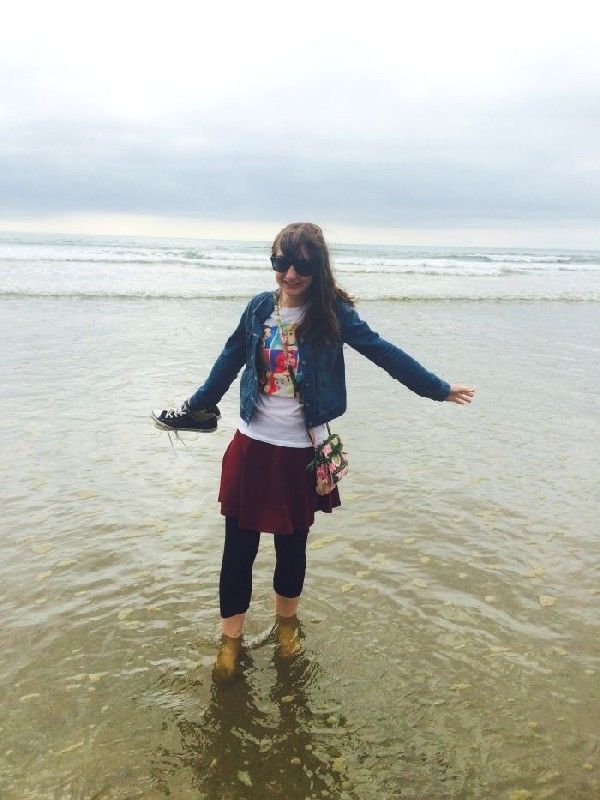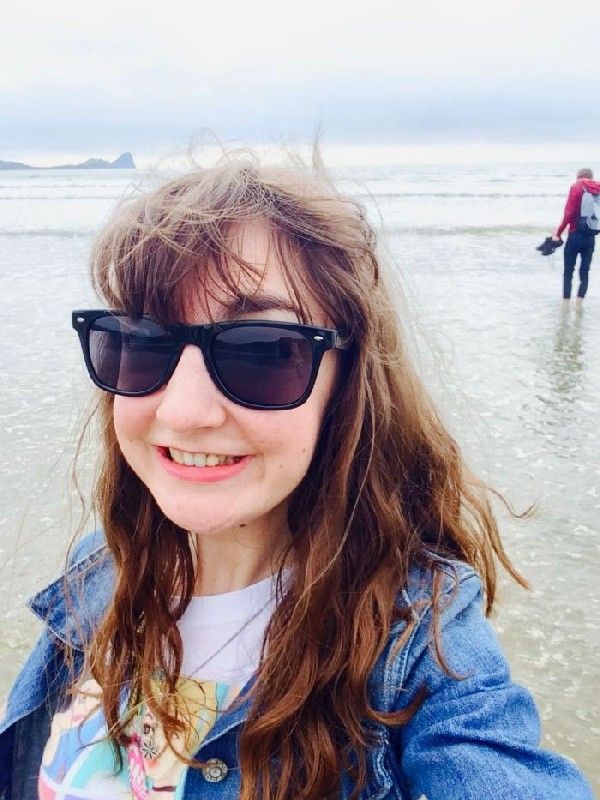 On the way back we managed not to get lost so that was something of a triumph!
For more information on visiting Rhossili Bay, have a look at these links:
National Trust
*
Visit Swansea Bay
*The National Trust car park is pay & display, but free if you're a National Trust member (like me!) with the car parking sticker.